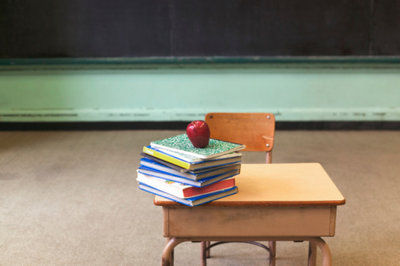 INDIAN RIVER COUNTY — The Indian River County School District will continue to get an extra revenue stream from a voter-approved property tax to pay for 31 teachers, technology and to expand its vocational education program at Vero Beach and Sebastian River high schools.
Votes in favor of the tax numbered 19,727 or 64.27 percent of the votes. Votes against the tax numbered 10,967 or 35.73 percent of the votes.
The tax runs for four years and the one currently running, but expiring June 30, 2017 for 0.60 mills or 60 cents per $1,000 property value, will be replaced with 0.50 mills. The new tax will start July 1, 2017 and end June 30, 2021.
The 0.60 mills will produce over $9 million in revenue. The 0.50 mills is expected to produce similar revenue because land values are increasing.