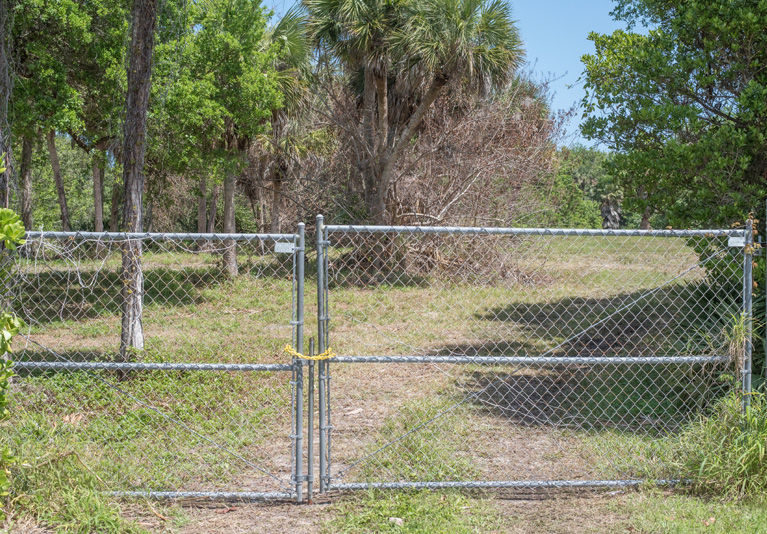 INDIAN RIVER SHORES — The Shores Town Council Thursday discussed at length its options for allowing beach access on a five-acre oceanfront parcel, and for imposing some guidelines on short-term rentals, but the four members present delayed both of those decisions.
The beach access issue centers around whether or not to memorialize the ad-hoc beach access residents in the Pebble Bay area have enjoyed for three decades traipsing across a vacant Town-owned property by recording an actual easement for ingress and egress from A1A to the beach.
With regard to vacation rentals, Town Attorney Chester Clem advised that the council approve an ordinance modeled after one the Indian River Board of County Commissioners approved that would do what is permissible under state law to require rentals to be licensed, inspected and to meet parking and other code criteria.
The beach access issue has been postponed indefinitely, most likely until the Town decides to put the parcel up for sale and has a developer with a specific project in mind, but Town Manager Robbie Stabe has said he will ask the appraiser how carving a 5-foot easement on the side of the property would affect the estimated $7 million price.
Any rental regulation would be postponed until after seasonal residents return and can attend a workshop or town hall meeting to discuss all the possible ramifications and unintended consequences of such action.