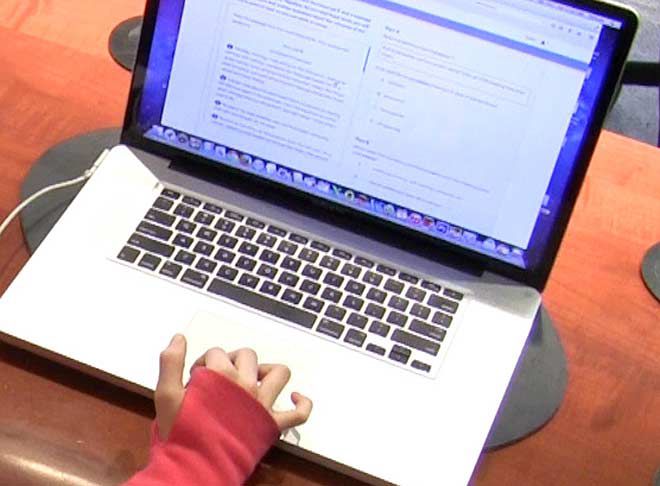 INDIAN RIVER COUNTY — The Indian River County School Board approved a contract with a diagnostic online testing company with the aim of replacing other tests and filling in a gap on math testing for students K-through-5.
The district had been using DIBELS, FAIR, SAT-10 and AimsWEB to assess younger students.
It will now use I-Ready Software, which is aligned with Common Core standards.
The software is responsive to student answers, follow-up questions getting harder or easier to precisely target the student's reading and math levels.
The software can be used to group students and relates the learning levels to targeted lesson plans.
Assistant Superintendent of Curriculum and Instruction Pamela Dampier said it will prevent students from being pulled out of classes for assessment and will not increase the number of tests given.
It is used by 47 of the state's 67 school districts, she said.
The cost the school is nearly $250,000.