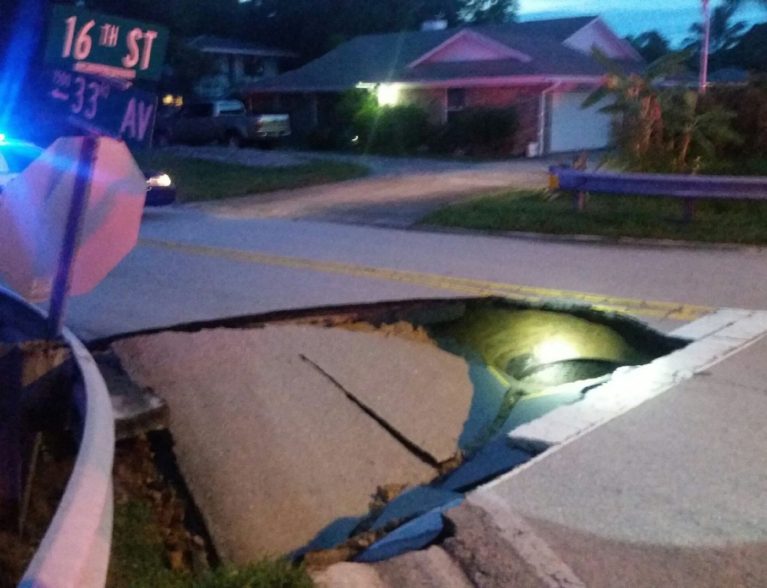 VERO BEACH — Public works is repairing a street in Vero Beach that has been closed.
Emergency Road Work is going on at 33rd Avenue off of 16th Street that has suffered a failure of the culvert spanning the canal, according to Vero Police Department. The roadway at 33rd Avenue is closed from 16th Street. Motorists will have to use 32nd Avenue or 34th Avenue to gain access to 33rd Ave.
As of right now 16th Street is open East and West, but could see closures during the repair process over the next few days.