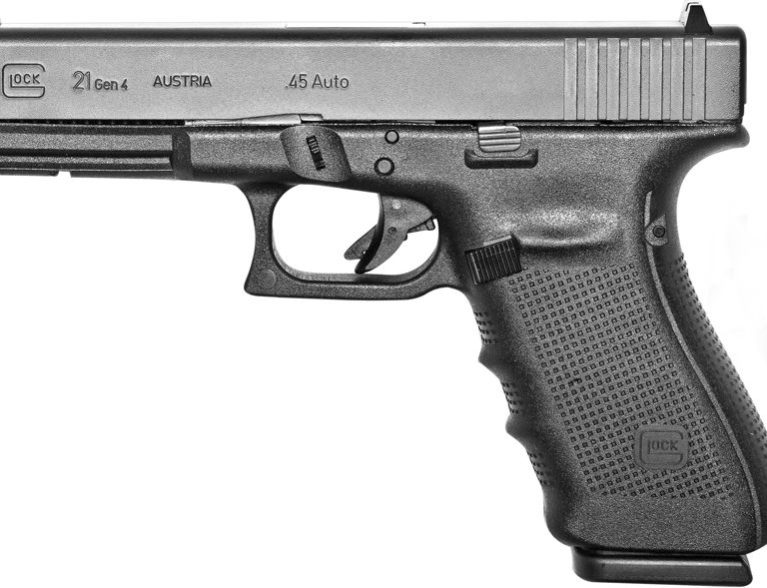 INDIAN RIVER COUNTY — Two additional county teenagers were arrested in the case of a gun and other equipment being stolen from a Port St. Lucie police officer's car last week.
A Glock model 21, three magazines with 40 rounds, a Taser, a baton, two pairs of handcuffs and a flashlight were taken after a 14-year-old suspect found the officer's car door ajar, according to the arrest report.
The firearm, flashlight, magazines and rounds were recovered, according to the Indian River County Sheriff's Office. The Taser, handcuffs and baton are still missing.
The 14-year-old who was originally arrested was tracked down after his prints were found on the rear driver's side door, according to the Sheriff's Office. He immediately confessed to unlawfully entering the officer's vehicle with intent to commit a crime.
That teen later met up with a 16-year-old friend, who sold the Taser and the handgun, according to authorities. The total value of the stolen property was $1,486, according to the report.
The two additional teens arrested face charges of dealing in stolen property, according to the warrant affidavit. The father of the teen who bought the gun recovered it and returned it to police after the youth told authorizes he sold it, then it was sold again.
One teen faces a count of grand theft and dealing in stolen property, according to authorities. The other faces armed burglary of a conveyance, and grand theft of a firearm.
Due to the non-violent nature of the alleged crime and their ages, VeroNews.com has declined to name the suspects.