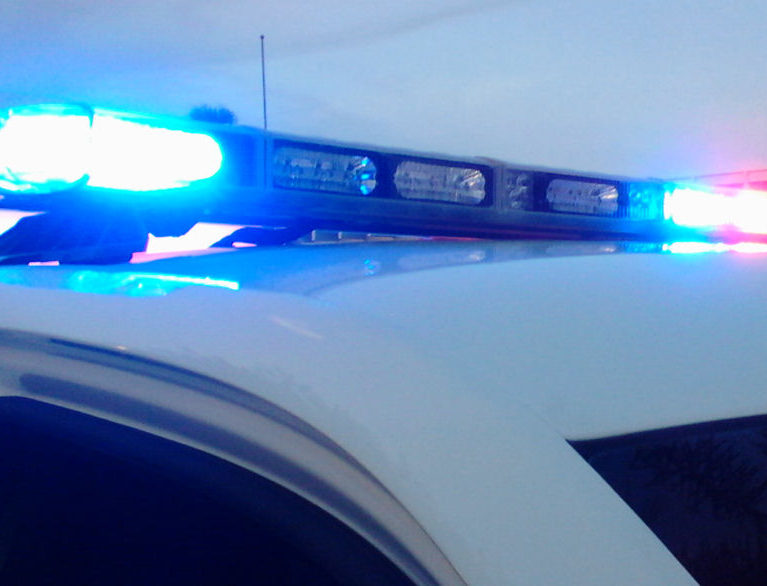 INDIAN RIVER COUNTY — A tip led authorities to three boys who were caught after allegedly breaking into and vandalizing Dodgertown Elementary School. 
The school sustained more than $20,000 in damages, according to the Indian River County School District. The boys were ages 13, 10 and 9, and face charges of burglary of a structure, third-degree grand theft and felony criminal mischief, according to the reports. 
The school, at 4350 43rd Ave., suffered the damage on May 30, according to the Indian River County Sheriff's Office. 
An open door, left that way by a construction company, allowed the youths to enter, according to authorities. The suspects, who were arrested Sunday, damaged some communications equipment and emptied fire extinguishers.
Due to the non-violent nature of the alleged crime and their ages, VeroNews.com has declined to name the suspects.