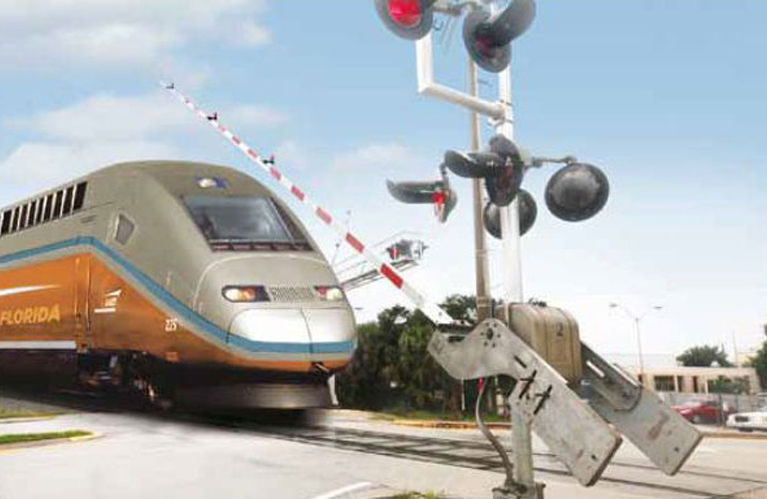 INDIAN RIVER COUNTY — Indian River County's lawsuit fighting All Aboard Florida's plans to bring high-speed rail through the area has been tossed out in court, making it the third such lawsuit rejected along the Treasure Coast.
The Leon County court ruled last week that Indian River failed to state a cause of action and had no standing for the claim.
Indian River County could appeal the court's decision. It and Martin County have seen their attempts to halt the rail project stymied by the courts.
"Today's (June 10) ruling is further validation of the appropriate processes and actions we have taken to develop our project," wrote Ali Soule, spokesperson for All Aboard Florida. "We are glad to see the judge affirmed our position in another lawsuit designed to deter and disrupt our business."
Indian River County's lawsuit alleged state agency Florida Development Finance Corp. made errors in its procedure. The suit also argued that issuing bonds for the project would harm the public.
Leon County Circuit Judge Charles Dodson dismissed both arguments.