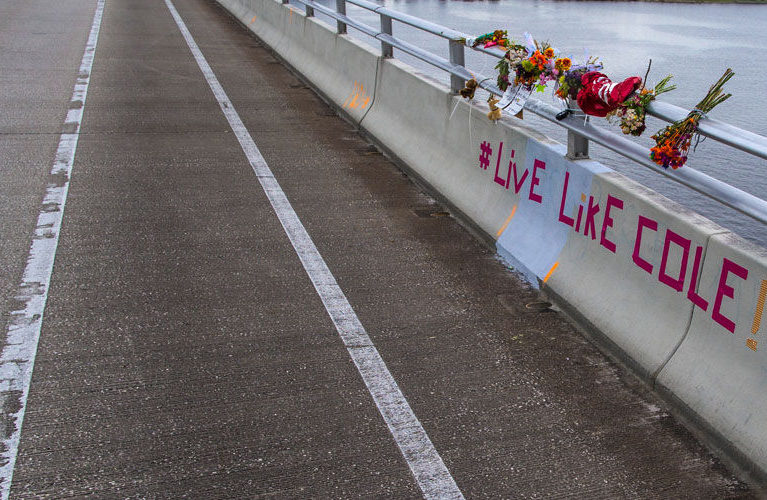 VERO BEACH — The Florida Department of Transportation has $1.6 million worth of safety improvements planned for 17th Street east of U.S. 1 in Vero Beach but wants to get the public's input before getting started.
A project open house will be held at Vero Beach City Hall from 4 to 7 p.m. this evening, giving the public an opportunity to see what the plans are and to have questions answered and concerns addressed.
The plans call for a 7-foot-wide bike lane on each side of 17th Street between US 1 and the Alma Lee Loy Bridge. The project does not include any improvements to the bridge itself.
Already, work has been done to help better delineate traffic between pedestrians and motorists.
The project comes a year and a half after the death of 16-year-old Cole Coppola, who was riding his bicycle across the bridge in the wee hours of the morning when a motorist struck him. The collision sent Coppola over the side the bridge and into the Indian River Lagoon.