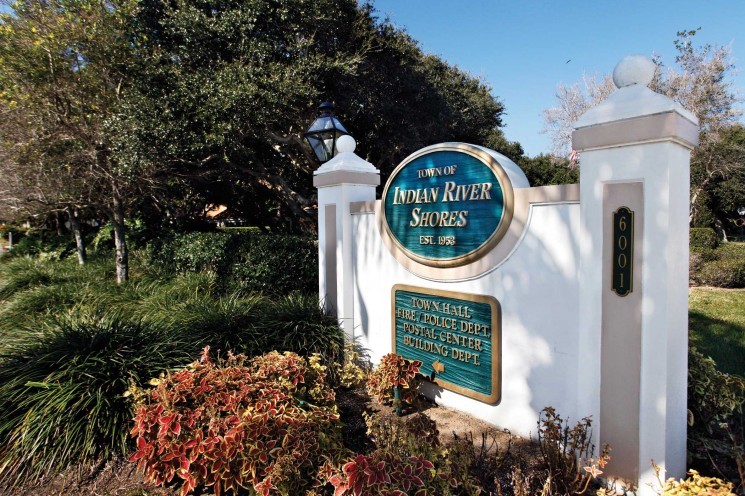 INDIAN RIVER SHORES — Voters in the Town of Indian River Shores appear to have overwhelmingly approved changing the town charter to shift Town Council elections from March to November beginning this year.
With early and absentee voting and some Election Day ballots tallied, 75 percent of voters said yes to the change, while 25 percent voted to keep the status quo March elections.
Indian River Shores is the last municipality in Indian River County to join the general election schedule.
The move was proposed to increase voter participation having Town elections coincide with county, state and Congressional races every two years.
Shores Town Council members are elected to staggered four-year terms with either two or three seats on the ballot in March of odd years. Those seats will now be up for grabs in November of even years.
Town officials estimate that, after initial administrative costs of making the change, that taxpayers will save about $5,000 every other year by piggy-backing onto a scheduled election.
Opponents of the change cautioned that the local Shores race would get lost with so many items on the ballot.