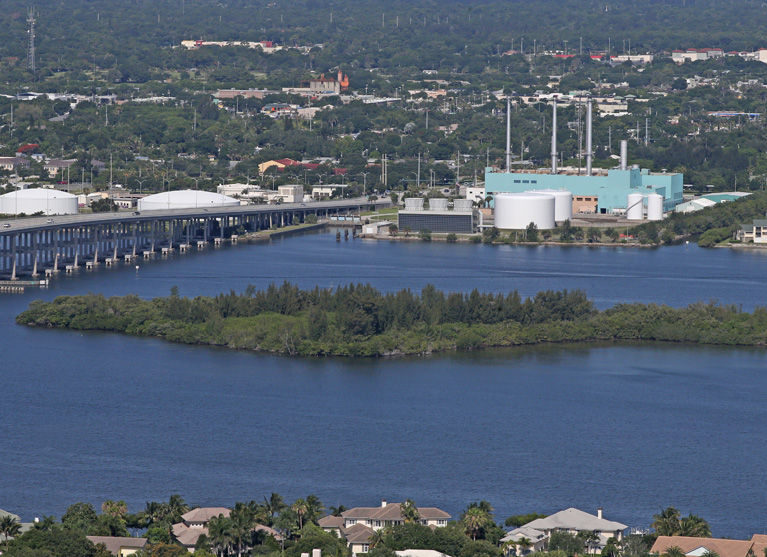 VERO BEACH — A downed power line in Vero Beach has been repaired.
The outage was located at Royal Palm Pointe and Indian River Boulevard around 9:30 a.m., which affected traffic lights and power to some residents.
The line fed electricity north of the location and power was out to 37th Street, according to Vero Beach City Manager Jim O'Connor. The Indian River Medical Center had also been affected.