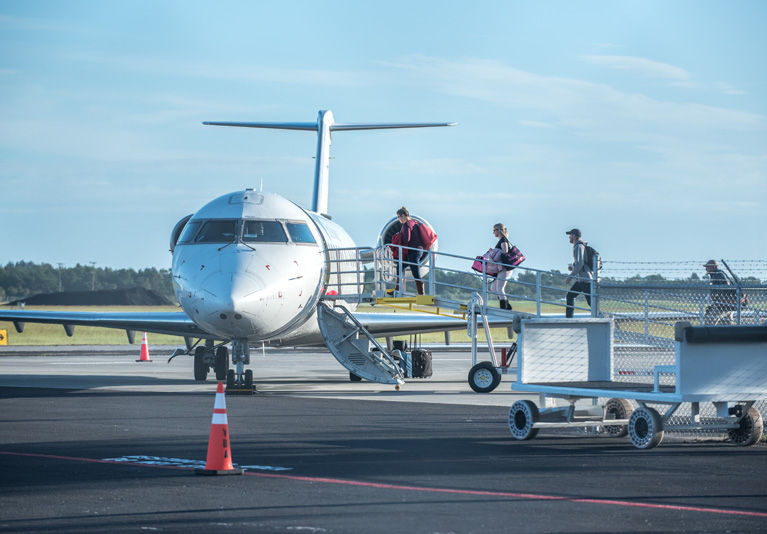 VERO BEACH — Those seeking a non-stop, direct flight to Naples, Fla., need look no farther than the Vero Beach Regional Airport. Elite Airways announced that it is expanding its flight services out of the Vero Beach airport starting at the end of the month.
The new flight services will begin Feb. 28 with planes taking off on Sundays and Thursdays to Naples in southwest Florida.
This is the second destination Elite Airways is providing to Vero Beach Regional Airport travelers after launching service to Newark, N.J., last year.
A flight from Vero Beach to Naples starts at $64.60, according to Elite's ticketing website. The return ticket starts at $59.
Elite Airways uses a fleet of Bombardier CRJ-200 and CRJ-700 jet airliners to provide flights.
Headquartered in Portland, Maine, Elite Airways' maintenance operations center is located in Melbourne, Fla.
For Reservations: 1-877-393-2510
Customer Service: 321-265-5100 ext. 103
Email: info@eliteairways.com