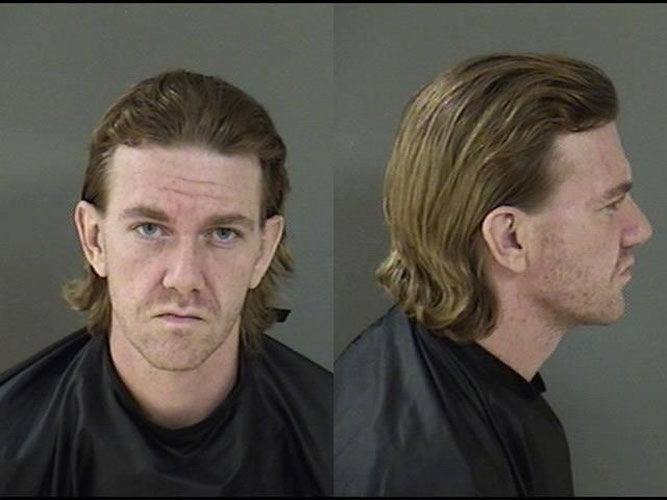 FELLSMERE — A 33-year-old man accused of raping a teenage boy was arrested in Fellsmere on Monday.
Dennis Flynn, 33, of 1410 31st Avenue, Vero Beach, is being held in lieu of $100,500 bond on a felony sex battery charge among others.
The victim reported the incident to his mother who immediately advised police.
Flynn initially denied the accusation but later said "I'm sorry," and "I don't remember," and "I didn't mean to," the victim's mother told police.
Flynn reportedly told the victim and his mother he was going to kill himself, the affidavit states.
Authorities found Flynn crouched outside behind a building in Fellsmere. He was in possession of an open alcoholic container.
Flynn also faces charges of loitering and consuming alcohol in public.