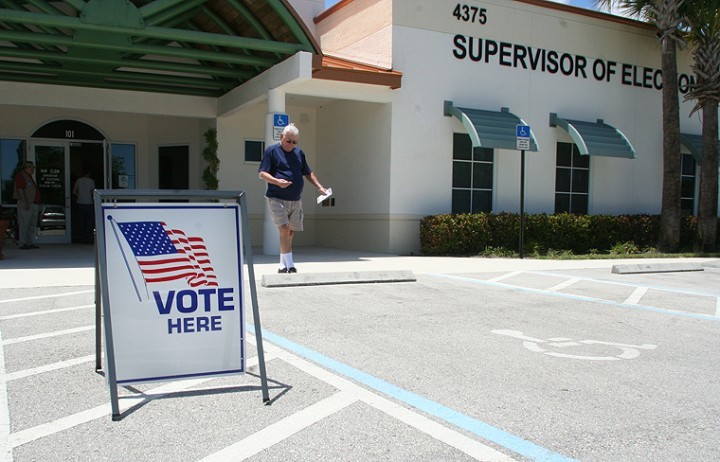 INDIAN RIVER COUNTY — The qualifying period to run for municipal city council elections will draw to an end Friday, leaving just a couple days for anyone who is interested in filing to do so. Elections are expected in both Vero Beach and Sebastian – Fellsmere remains a question mark as only one of two incumbents has filed for re-election and no one else has filed.
As of Wednesday afternoon, four people have filed to seek one of two seats on the Vero Beach City Council, including the two incumbents, Richard Winger and Amelia Graves.
The two candidates challenging the incumbents are former Councilman Brian Heady and Vero Beach Utilities Commission appointee Laura Moss.
Anyone interested in filing for the Vero Beach City Council election must do so by 5 p.m. Friday, Sept. 4. Contact Vero Beach City Clerk Tammy Vock by calling (772) 978-4700.
In Sebastian, there are three seats available on the Council dais, currently held by incumbents Andrea Coy, Richard Gillmor and Bob McPartlan.
The incumbents have already qualified for the election.
Sebastian businessman Damien Gilliams is the lone challenger to have filed so far, which will force an election.
Those considering running for Sebastian City Council must file by 4:30 p.m. Friday. For more information, contact Sebastian City Clerk Sally Maio by calling (772) 388-8214.
Fellsmere may or may not have an election – depending on how many people file to run. Two seats are available and only one incumbent has filed for reelection – Sara Savage.
Susan Adams, the other council member whose seat is up, has declined to seek another term in favor of running for a seat on the Board of County Commissioners.
If only one other person files to run for Fellsmere City Council, there will be no need for an election as there would be two candidates for two seats.
However, if more than one additional person were to file, an election would indeed be held.
Anyone interested in running for Fellsmere City Council must file paperwork by 4 p.m. Friday. They can contact Fellsmere City Clerk Debbie Krages by calling (772) 646-6301.