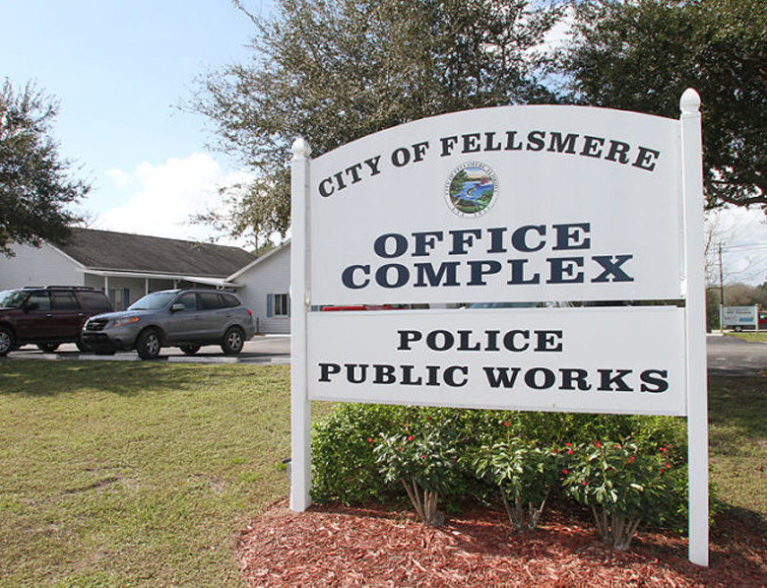 FELLSMERE — Council members Fernando Herrera and Jessica Salgado have qualified to seek re-election to the Fellsmere City Council, joining fellow member Joel Tyson.
Their's are the seats up for election on the Fellsmere City Council dais.
No one pre-qualified for the election and no one else has yet to step forward to be considered.
Anyone interested in running for Fellsmere City Council is encouraged to contact City Clerk Deborah Krages by calling (772) 646-6301.
The qualifying period runs Aug. 21 through Sept. 5.