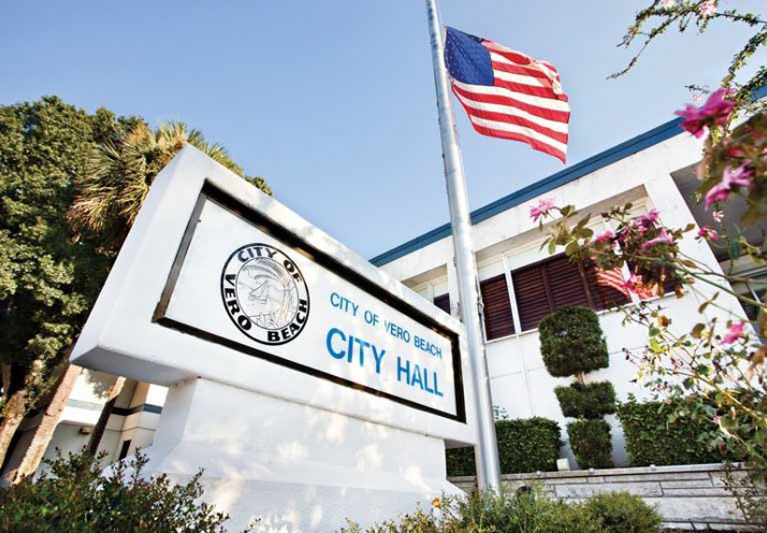 VERO BEACH – Vero Beach City Councilman Jay Kramer has officially qualified to run in the City of Vero Beach City Council election.
Fellow Council member Pilar Turner and Vero Beach residents Charlie Wilson, Brian Heady, and Randy Old, too, have qualified for the race.
Three seats are up for election this year and are currently held by Kramer, Turner, and Councilman Craig Fletcher.
The qualifying period began on Aug. 21 and closes at 5 p.m. on Sept. 5.
 Anyone interested in running for Vero Beach City Council is encouraged to contact City Clerk Tammy Vock at (772) 978-4700.