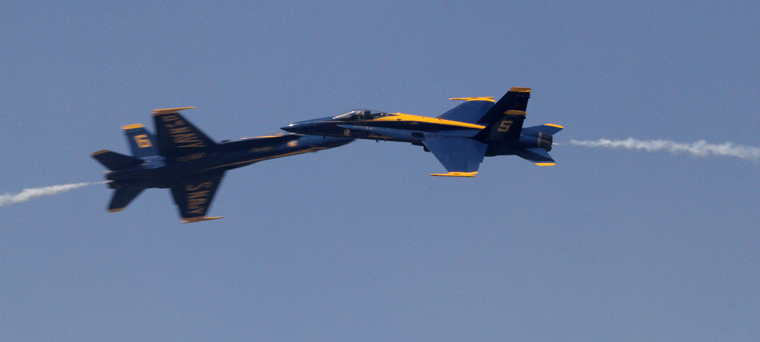 Admittedly, I am not a fan of flying. I remember getting sick on our plane rides to Florida from Indiana when we took off… and when we landed. But, watching the Vero Beach Air Show (from the ground) was an awesome experience.
Friday, as some of you know, was a practice run for the media. It was supposed to be an unadvertised event, that somehow turned into a free for all with what seemed like half of Vero Beach showing up for it. Granted, they were not showing off all the tricks in the bag, but what they did should make you want to see it Sunday if you haven't seen it today already.
Here are a few photos and video clips from what I got Friday, from the ground, where if I have anything to say about it, is where I will cover my assignments.
Vero Beach Air Show from Vero News on Vimeo.