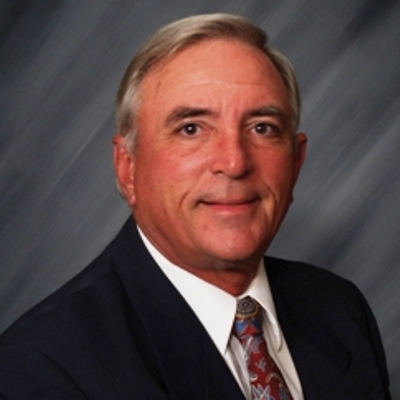 SEBASTIAN — The campaign headquarters for Richard H. Gillmor, candidate for US House of Representatives District 8, was recently notified that the United States Library of Congress has chosen www.ElectGillmor.com for inclusion in the Library's historic collection of Internet materials related to the U.S. 2012 Election.
"It's really cool and I think this is really neat that the website is going to keep on going for the infinite future," Gillmor said Wednesday upon hearing the news.
About whether or not this elevated status would make him think differently about what content he posts on the website to be read by historians and library users down the road, Gillmor said probably not, but that he hadn't thought about that because the news was so fresh.
"The website is really a tool," he said.
The following are excerpts from recent correspondence with the Library's Web Archiving Team:
The Library of Congress preserves the Nation's cultural artifacts and provides enduring access to them. The Library's traditional functions, acquiring, cataloging, preserving and serving collection materials of historical importance to the Congress and the American people to foster education and scholarship, extend to digital materials, including websites.
The following URL has been selected: http://www.electgillmor.com/
The Library of Congress is collaborating with other libraries and governmental institutions to build a comprehensive archive of Election 2012 websites, and plans to share the archived site with its partners.
Web archives are important because they contribute to the historical record, capturing information that could otherwise be lost. With the growing role of the web as an influential medium, records of historic events could be considered incomplete without materials that were "born digital" and never printed on paper.