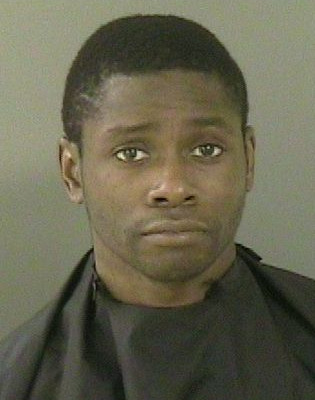 SEBASTIAN – A Grand Jury has indicted four men authorities say participated in a murder-for-hire case stemming from November 2009.
Three of the men were hired to kill John Torres, a 45-year-old Sebastian man, who was somehow involved in a fraud scam, according to the Sebastian Police Department. Details about Torres' involvement in the scam were not immediately available, though Sebastian Police Spokesman Officer Steve Marcinik said the two cases were related.
A Grand Jury this week indicted four men, including three who had been arrested shortly after the murder occurred, on charges of first degree murder and conspiracy to commit murder.
Immediately following the Nov. 27, 2009, shooting inside the Pelican Isles Apartment complex, 911 callers described the involved vehicle and three men – one who they said was the shooter and two who were in the vehicle.
A deputy from the Indian River County Sheriff's Office saw the suspect vehicle and arrested Brian J. Smith, 29, Lucien Dort, 23, and Marciano Dort, 29.
Smith was charged with first degree murder, as witnesses told authorities he was the shooter.
Lucien Dort was the one driving the vehicle, witnesses told investigators. He was then charged with accessory to felony murder.
Marciano Dort was arrested on a charge of trafficking oxycodone, as investigators found him in possession of the prescription medication.
Also indicted was Daniel Duffy, 33, of Sebastian, whose involvement was not immediately clear.
This article will be updated as more information becomes available.