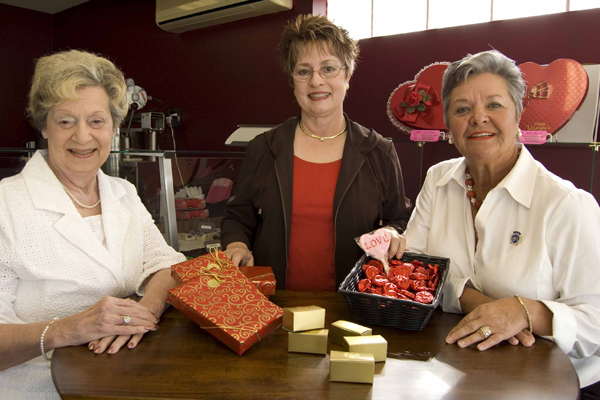 VERO BEACH – The annual Every Woman is My Sister luncheon to benefit SafeSpace, the Treasure Coast's only domestic violence shelter and outreach center will be held in Vero Beach beginning at 11:30 a.m. Friday, March 19 at the Oak Harbor Club.
Denise Brown, advocate for domestic violence victims and sister of the late Nicole Brown Simpson will be the keynote speaker.  Honorary chairs of the luncheon are Douglass and Patricia Stewart, significant benefactors of SafeSpace, and Diamond Litty, public defender of the 19th Judicial Circuit.
There is an estimated 6,000 victims of domestic violence in the Treasure Coast each year with domestic violence accounting for as much as 1 of every 3 crimes on the Treasure Coast. The need for SafeSpace's shelters in Stuart and Vero Beach and its outreach programs continues to grow at an alarming rate.
Val and Doug Anderson, owners of Bruno's Chocolate Factory, are donating miniature boxes of their renowned confections as gifts for each guest at the luncheon.  "SafeSpace provides a wonderful service for the community, and we're just glad we can contribute," Val Anderson said.
Luncheon tickets are $125.
Tickets and information:  Call Elaine Erickson at 772-223-2399