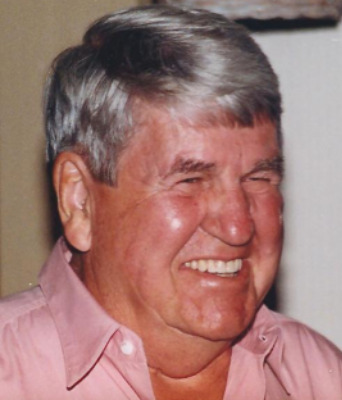 Norbert Edward Young, 85, of Vero Beach, died Monday, Oct. 5, 2009 at the Indian River Medical Center in Vero Beach.
Mr. Young was born June 13, 1924 in Boston and moved to Vero Beach eight years ago from Palm City. Before retiring, he was a Claims Administrator for 34 years for Hartford Insurance Group from Cape Cod to California. He served in the Navy during World War II. He was an avid golfer, fisherman, and bicyclist.
He was a member of the Disabled American Veterans, the Veterans of Foreign Wars, and the American Legion. He was a member of the Martin Downs Country Club in Palm City and the Fairways Mews Country Club in Spring Lake, N.J. He was an AARP Income Tax representative.
Mr. Young was a member of St. John of the Cross Catholic Church in Vero Beach.
Survivors include his wife of 30 years Teresa Matteo Young of Vero Beach, son David (Jen) Young of Natick, Mass., daughter Karen (Joe) Mario of Westford, Mass., daughter Pia Young of Hingham, Mass., sister-in-law Ruth Young of Rocklin, Calif., brother George (Phyllis) Young of South Windsor, Conn., sister Phyllis Young of Brockton, Mass., and four grandchildren. He is survived by his first wife Claire A. Young.He was predeceased by his son Norbert Edward Young, Jr.
A Memorial Mass will be held in Boston at a later date.Memorial contributions can be made to the Disabled American Veterans, PO Box 14301, Cincinnati, 45250-0301
Arrangements are under the direction of Cox-Gifford-Seawinds Funeral Home and Crematory, Vero Beach. Condolences may be sent through www.seawindsfh.com/obit.php