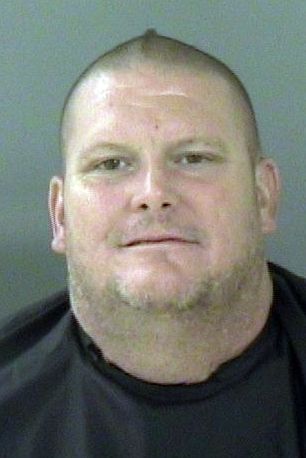 Staff Report
VERO BEACH — Officers from the Vero Beach and Sebastian police departments arrested a Fort Pierce man during an undercover drug bust Thursday.
An undercover Sebastian police officer arranged an oxycodone drug buy with David Allen Lamb, 47, of Fort Pierce, on US 1, according to the Vero Beach Police Department. The Sebastian officer, working with Vero Beach Detective Chris Cox, purchased six blue pills later identified as oxycodone from Lamb for $130 cash.
After making the purchase, the undercover agent alerted Detective Cox, who then made the arrest.
Lamb faces two felony charges of possession and sale of oxycodone. He is being held at the county jail on $40,000 bond.