Opening Reception for Summer Art Fair at The Galleries at First Pres
July 15, 2018 @ 3:00 pm

-

5:00 pm

free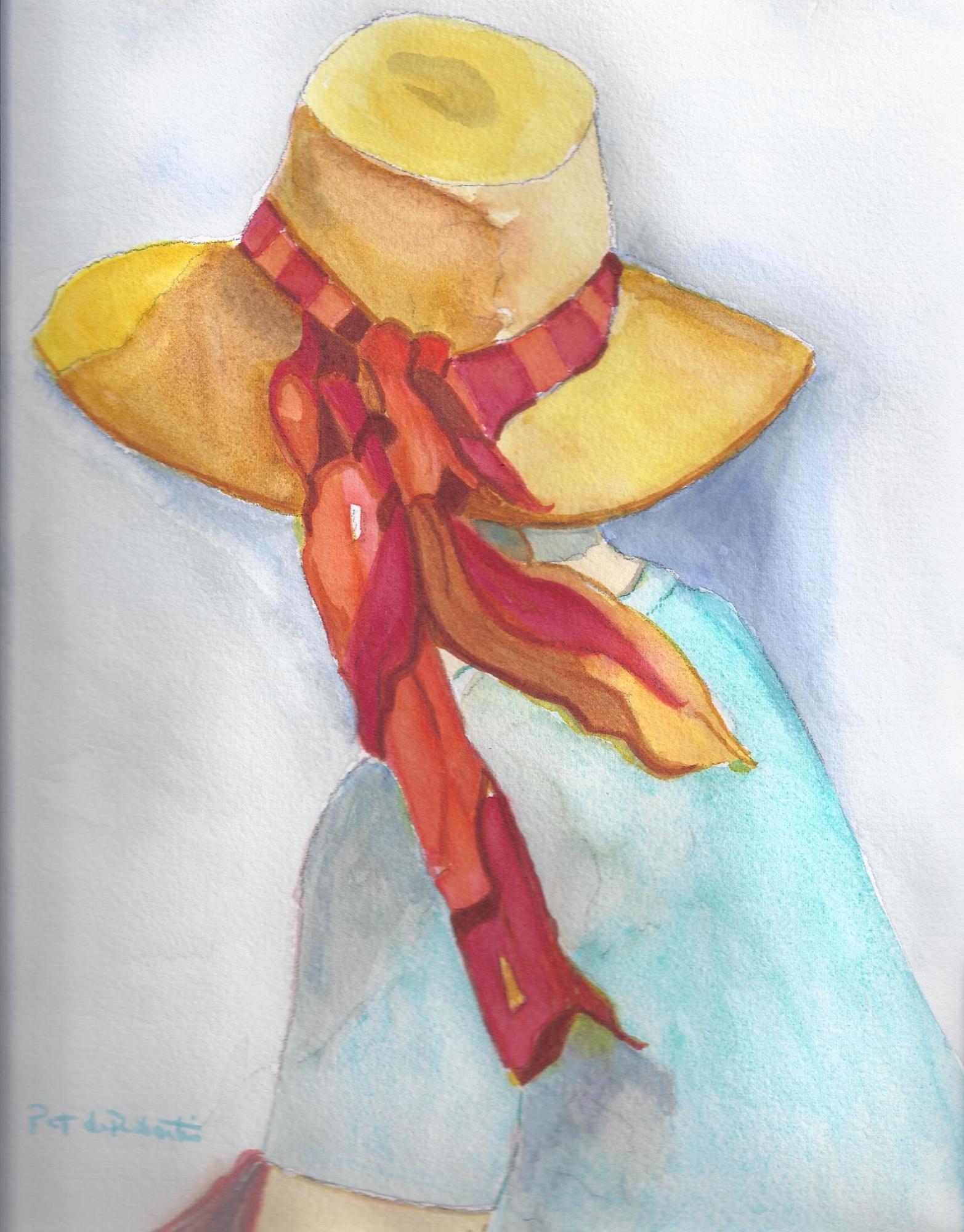 The Galleries at First Pres has had over a year of successful art shows. This summer will be no exception as the Galleries present members and friends of First Presbyterian Church to display samplings of their artwork in a Summer Art Fair. Up to nine different artists will be featured in the exhibits beginning July 8, running until September 30. An opening reception will be held Sunday, July 15 from 3pm to 5pm throughout the campus of First Presbyterian Church at 520 Royal Palm Boulevard in Vero Beach.
Anne Malsbary's nature photography will be prominently displayed in the lobby of the Center for Christian Life as the featured artist for the show. She is an Elder in the church and part of the Discipleship committee. Anne was only eight years old when she fell in love with photography. After receiving a degree in drama with a specialization in scene design, she went on to receive a Master's degree in Speech Pathology. Her love for photography was renewed while taking photos of her Speech Therapy clients and upon her husband's job change and move to Connecticut she, too, chose to make a career change to pursue her lifelong dream of being a photographer.
"I enjoy taking photographs of nature that tell a story. You can just look at the photograph and imagine what's going on and what did that bird say or think," says Anne. Throughout the years Anne has found herself enjoying many different photography styles from family portraits to farm animals. She now enjoys traveling the world taking mostly nature photographs.
The Galleries at First Pres curator Peter Coe, the late father of Paul Lane Ives and Nancy Ives Rumford, still life and scenic paintings by Catherine Reichert, award-winning artists Pat DeRobertis and Tom Peters, and a several more artists will all be included in this exciting exhibition of church members and friends.
The Galleries at First Pres feature a wide variety of works by local artists, on rotation quarterly throughout the year. The current show will be on display until April 2, 2018. The Galleries are located throughout the campus of First Presbyterian Church, 520 Royal Palm Boulevard, Vero Beach; open for viewing daily from 12pm to 3pm, Monday through Thursday. Guided tours are available Wednesdays between 3pm and 5pm. Admission is free.
For more information, please contact Ginger Lagemann, Music and Arts Administrator, at (772) 562-9088 or ginger@firstpresvero.org.