Mark Schultz in Concert
March 30, 2019 @ 6:30 pm

-

9:30 pm

Free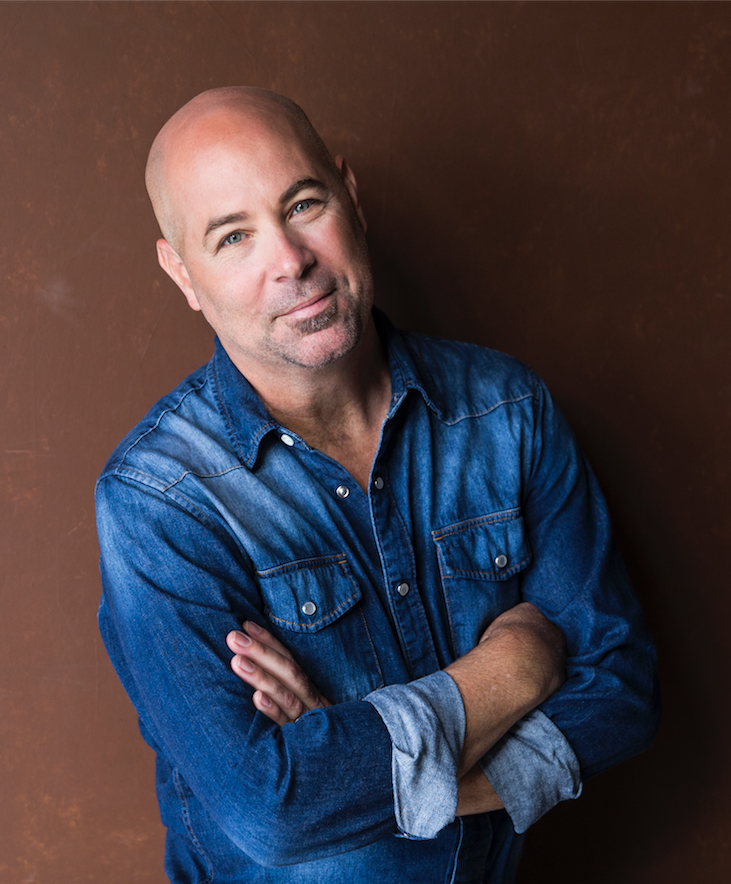 The venue is small but the singer is big. They are presenting not one concert but two. And best of all, each concert is free! The performer is a platinum selling artist who is an 18 time Dove Award Nominee winning a Dove for his Live…A Night of Stories and Songs project.
He has eight number one hits including "I Have Been There", "Remember Me", "Back in His Arms", "He's My Son", "Child of Mine", "I Am" and "He Is". But Mark Schultz, one of the best Christian singers and songwriters of this generation, is probably best known for his crossover hit "Letters from War".
During the past decade, turning real life experiences into heartfelt anthems of hope and redemption has made Schultz one of the Christian community's most acclaimed singer/songwriters, earning the top spot on Billboard magazine's Christian Adult Contemporary Songwriter list. Schultz will be performing at Vero Christian Church on March 30 and 31 at 7pm.
The concerts are in celebration of new building additions nearing completion at the church and to also support the CareNet Crisis Pregnancy Center of Indian River County through love offerings to be collected at the concerts. Free tickets are available at verochristian.com, www.markschultzmusic.com, or call 636-236-5662.