History of the '50s and '60s Through Popular Song
March 13, 2018 @ 6:00 pm

-

7:30 pm

Free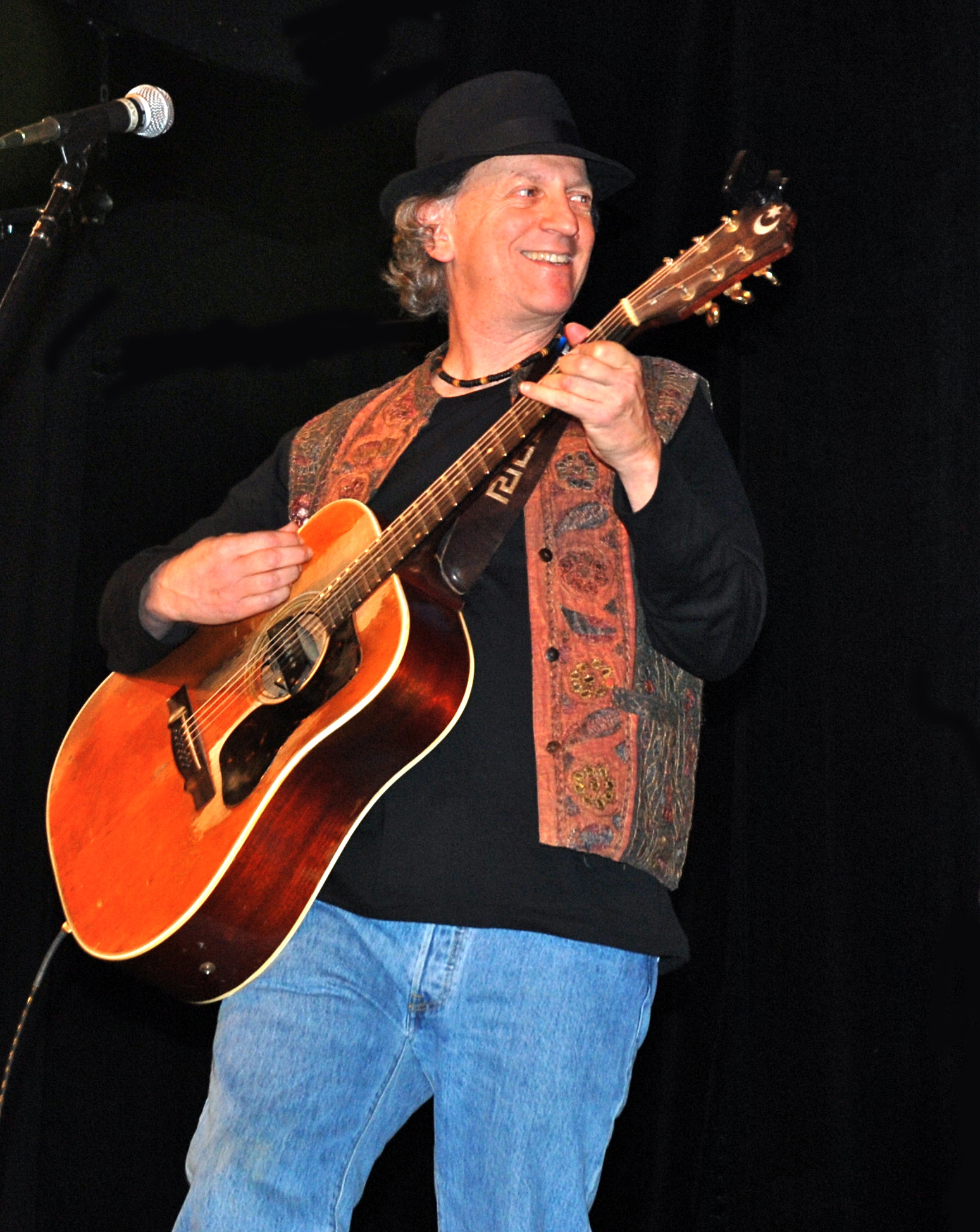 Join Marc Black as he presents a multimedia presentation of the History of the '50s and '60s Through Popular Song at the North Indian River County Library on Tuesday, March 13th, from 6-7:30 p.m.
Marc has created an engaging and humorous program… and an opportunity for the audience to relive this colorful time in our history. In this multi-media presentation which also includes a slide show, Marc uses a wide range of popular songs including surprising favorites like Itsy Bitsy Teenie Weenie Yellow Polka Dot Bikini, great rock tunes like Blue Suede Shoes and moving folk songs like Bob Dylan's Blowin' in the Wind.
Marc Black is an eclectic folk-rocker who deals with life, and all its social and political challenges…one song at a time. Noted for his "timeless songs, deep grooves and excellent playing", Marc was inducted into the New York Chapter of the Blues Hall of Fame in June of 2014.
He's performed and recorded with many luminaries including Art Garfunkel, Rick Danko, Richie Havens, Taj Mahal and Pete Seeger. He was chosen by Levon Helm to play one of the Midnight Rambles and was recently named Folk Artist of the Year on ABC Radio. As legendary folk artist, Happy Traum, put it, 'Marc is a master…spreading the joy of music with story and song'.
The Library is located at 1001 Sebastian Boulevard, three miles west of U.S. 1 in Sebastian. Admission to this program, sponsored by the Friends of the North Indian River County Library, is free and open to all ages. Call 772 589-1355 for more information