Empower "The Girl Inside" Club- Workshop for girls age 10-13
May 11, 2019 @ 10:30 am
$30.00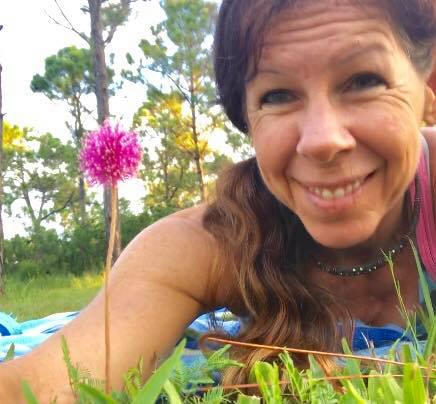 Empower "The Girl Inside" Club- Fun filled workshop for girls age 10-13. Movement, Motivation, & Mentorship!
Girls will design their own "Girl Inside" journal (journal provided). A safe place for girls to shine! Hosted by The Living Healthy Studio and Debby McManus.
Limited space. Two Sessions available 10:30 AM-12:30 PM or 3:00 PM-5:00 PM. Call Debby at 772-480-1218 to register or for more info.