AAUW Vero Beach Book Author Luncheon
February 17, 2018 @ 11:00 am

-

2:00 pm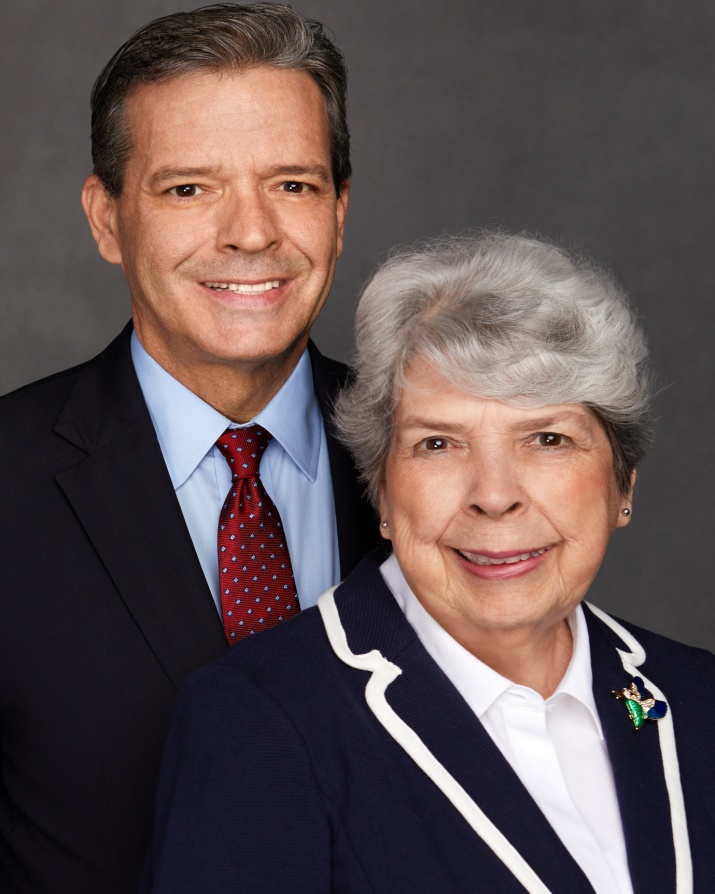 Book Author Luncheon Features Unique Mother-Son Mystery-Writing Team
Charles Todd: That's the ONLY name that appears if you Google the phrase "mother-son writing team." It's a pen name for a partnership that began in the mid-1990s and resulted in not one but two best-selling mystery series: one features Inspector Ian Rutledge and the other Nurse Bess Crawford, both set in World War I-era England and France.
The writing partnership sprang from a family tradition of storytelling, love of history and all things British, and Charles' job as a business consultant that put him in lonely hotel rooms for many a long night. "We wrote the first Rutledge mystery – A Test of Wills (1996) – just to find out if we could write," says Charles Todd. "And we nearly didn't finish it. We couldn't see that anyone in the 1990s would be interested in a novel about World War I."
Mystery and suspense, history and drama, a likeable hero and heroine whom the reader can respect and admire: No wonder Charles Todd's books find an enthusiastic audience – 29 books later, every new offering from this unique team continues to climb the best-seller charts.
Where: Vero Beach Country Club
The event begins at 11 a.m. with book sales and signing, followed by a delicious lunch, Charles Todd's discussion and a "choice auction," offering the chance to win fabulous prizes of your choice. The most recent books in each series will be available for sale, and Charles Todd will be glad to sign your copy.
Funds from the luncheon benefit programs, grants and scholarships for women and girls in Indian River County. The AAUW Vero Beach Branch is a 501(c)(3) charitable organization and operates exclusively for charitable, educational, scientific or literary purposes.
Tickets: $60 (includes one auction ticket); To make reservations and pay by credit card or Pay Pal, visit: verobeach-fl.aauw.net. For more info: email linda.clerch@gmail.com or call (772) 564-9297.