70th Annual Exhibition of the Florida Artists Group. Inc.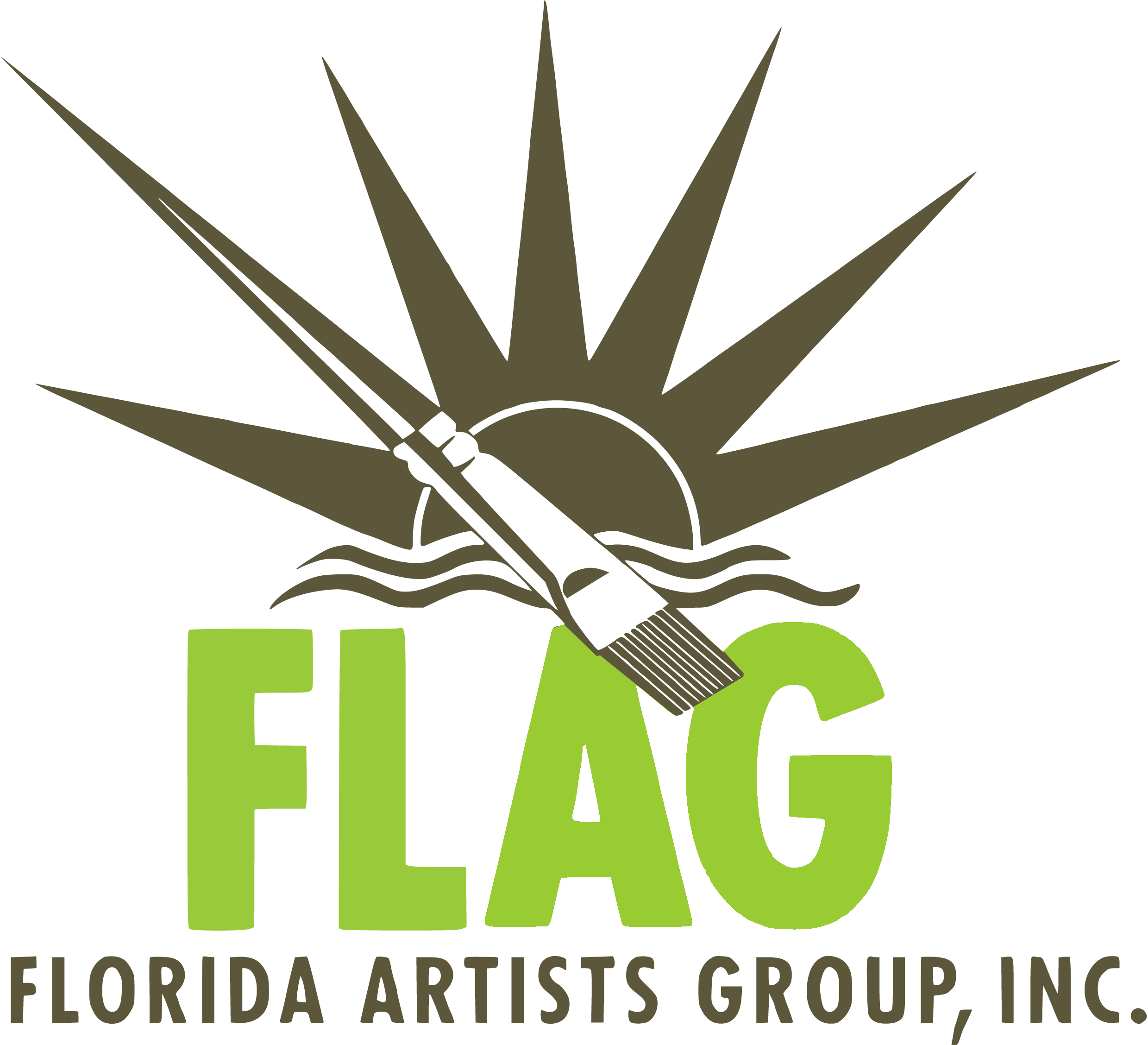 The Foosaner Art Museum will be filled with exciting, contemporary and creative artwork including painting, sculpture, photography, mixed media and more by members of the Florida Artists Group, a statewide organization of fine artists.
The Florida Artists Group (FLAG) was incorporated as a non-profit organization of professional artists in 1949. Made up of artists whose work has attained national or state-wide recognition, the purpose of the group is to stimulate attainment of the highest standards of creative art within the State of Florida.
The exhibit will be held at the Foosaner Art Museum located at 1464 Highland Avenue in the Eau Gallie Art District in Melbourne, Florida from March 27 through April 24, 2020.
Admission is free. Museum hours are Wednesday – Saturday from 10 am to 4 pm and the First Friday of each month from First Fridays 1 am – 7:30 pm.