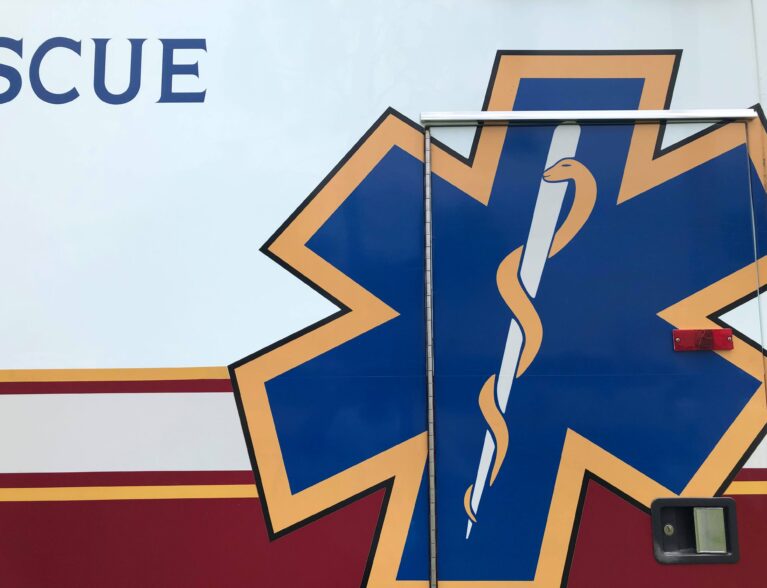 GIFFORD — A 25-year-old man was shot and killed late Saturday following a disturbance involving an unidentified shooter, officials said.
"There is no threat to the public," Indian River County sheriff's spokesperson Lt. Joe Abollo said. "Detectives are on scene and located one firearm."
Deputies responded to reports of multiple shots fired about 7:30 p.m. in the 4200 block of 38th Court in Gifford. Deputies found the man in the park with a single gunshot wound to the abdomen, Abollo said.
The man was taken by ambulance to HCA Florida Lawnwood Hospital in Fort Pierce, where he was pronounced dead, Abollo said. Abollo said detectives found several caliber shell casings at the shooting site.
Deputies continue to search for the shooter. The shooting remains under investigation.