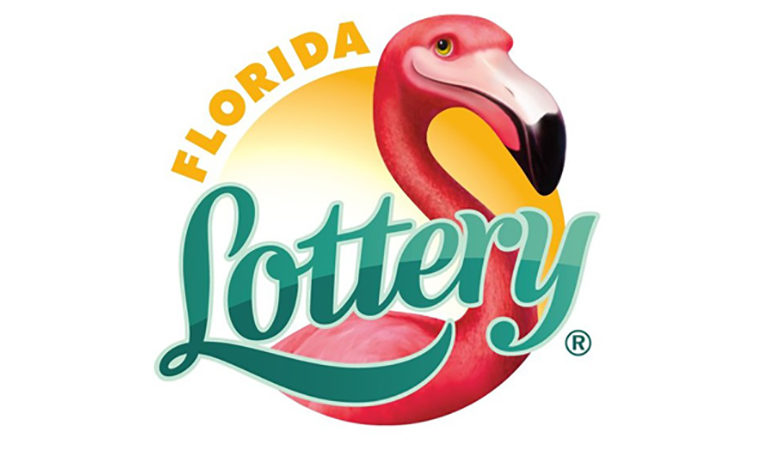 INDIAN RIVER COUNTY — A winning Florida Lottery ticket for the drawing on Thanksgiving Day was recently distributed at a local Speedway gas station, according to officials. A person had matched two numbers in a previous draw, which generated a free ticket – the winning ticket, authorities said.
The Fantasy 5 quick pick ticket was disbursed at the Speedway at 800 U.S. 1, just north of 8th Street. The winning numbers were 03-11-14-24-25, Florida Lottery officials said.
The winner will receive the grand prize of $66,712.00, officials said. It was unclear if the winner had already claimed their prize.