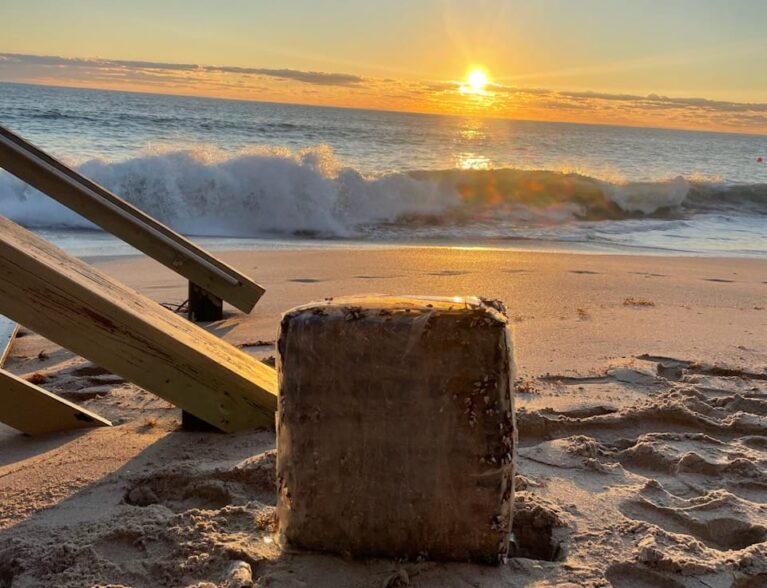 VERO BEACH — Department of Homeland Security agents continue to investigate the circumstances surrounding 50 cocaine packages – each having a street value of more than $30,000 – that washed ashore earlier this month.
Vero Beach police responded to reports of a suspicious cargo Oct. 7 at the beach near the Village Spires Condominium complex in the 3600 block of Ocean Drive. The cargo was located just 500 yards south of Jaycee Park, police said.
Police said they inspected the item and found individually wrapped powdered cocaine packages.
Homeland Security officers picked up the packages for further investigation and destruction, officials said. Each cocaine package had a street value of $34,000, according to Homeland Security officials.
Similar packages of illicit drugs – including water-logged bales of marijuana and cocaine – have washed up in the past along Florida's coastline.
"If you ever find similar types of packages on the beach, always call 911 to turn it in," Vero Beach police officials said in a statement. "You could be charged with a felony or a federal trafficking charge if you're caught in possession of it."
Photos provided by Vero Beach Police Department