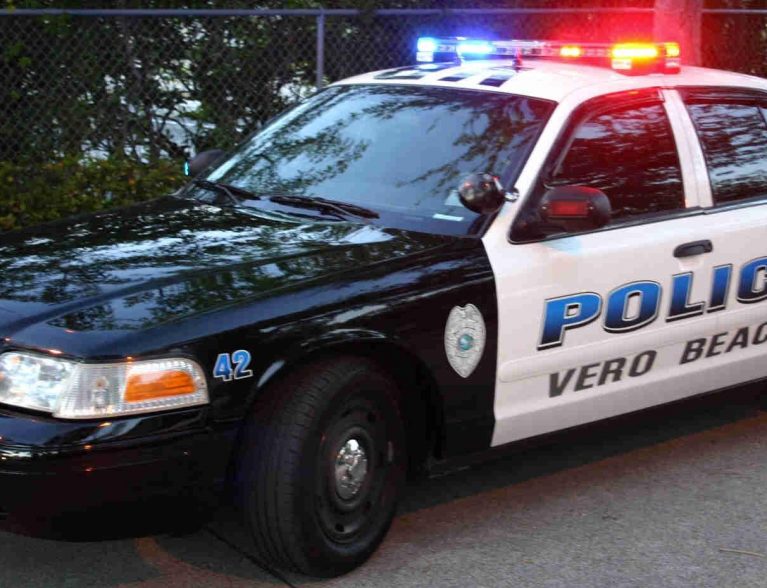 VERO BEACH — A 27-year-old man was jailed earlier this month following a crash where his passenger was ejected and seriously injured, police said. Police said the passenger was taken to the intensive care unit at a trauma center.
It was unclear if the person had been released from the hospital. Police said Christopher Noakes, who was driving a golf cart, had a blood-alcohol content level that was more than twice the legal driving limit.
Noakes, of Ottawa, Canada, was charged with driving under the influence with serious bodily harm. Noakes was released Sept. 2 from the Indian River County Jail on $25,000 bond.
Vero Beach police responded to a single-vehicle wreck Sept. 1 in the 300 block of Fiddlewood Road. Police learned the passenger fell from the vehicle as the driver made a sharp left turn from Indian River Drive East onto Fiddlewood Road.
When officers arrived, the passenger was unconscious, but breathing, reports show. The passenger was taken to HCA Florida Lawnwood Hospital in Fort Pierce with a severe head injury, police said.
Police spoke to Noakes, who admitted he had been drinking before the wreck. Officers said Noakes smelled of alcohol and had bloodshot glassy eyes, reports show.
Noakes was arrested and booked into the county jail. Noakes has an arraignment at 8:45 a.m. Oct. 6, court records show.