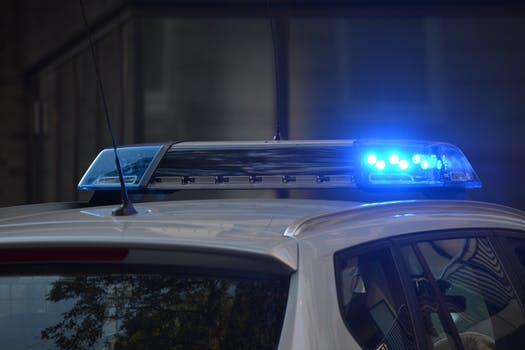 INDIAN RIVER COUNTY — A 78-year-old man was jailed last week after deputies said he threatened to shoot two people and then struck another man with his car. The incident occurred after the suspect Willie W. Green crashed into a vehicle, officials said.
Green, of the 1200 block of 17th Avenue, Vero Beach, was charged with driving under the influence, leaving the scene of an accident with property damage, aggravated battery with a deadly weapon, two counts of aggravated assault and possession of an open container of alcohol in a vehicle. Green was held Monday at the Indian River County Jail on $14,500 bond.
Indian River County sheriff's deputies responded to reports of a DUI crash involving two vehicles about 7:30 p.m. Friday at the intersection of 5th Street Southwest and 20th Avenue Southwest. Deputies learned a man driving a blue Acura drove away from the wreck.
Deputies found the vehicle less than a mile away in the parking lot of the Intergenerational Recreation Center, located off Oslo Road. Deputies spoke to the Acura driver, identified as Green, and discovered he had a pistol in his waistband, reports show.
Officers detained Green and searched the vehicle. Inside the Acura, deputies found six 16-ounce open Bush Light beer containers and an open container of Skol premium Vodka, reports show.
Deputies spoke with the driver of the other vehicle, who said Green struck her Ford Expedition earlier. Green approached the sports utility vehicle to check on the woman and her kids in the back seat, reports show.
The woman told Green to return to his car, but Green refused and reached for his hip as if he had a firearm, deputies said. When the woman's daughter started recording Green, Green told her to stop "or else he would shoot her," reports show.
A man who witnessed the incident stood in front of Green's car to prevent him from leaving. Deputies said Green got in his Acura and struck the man's legs while driving off. Green also threatened to shoot the man, reports show.
Deputies arrested Green and booked him into the county jail. Green has an arraignment at 8:45 a.m. Nov. 3, court records show.