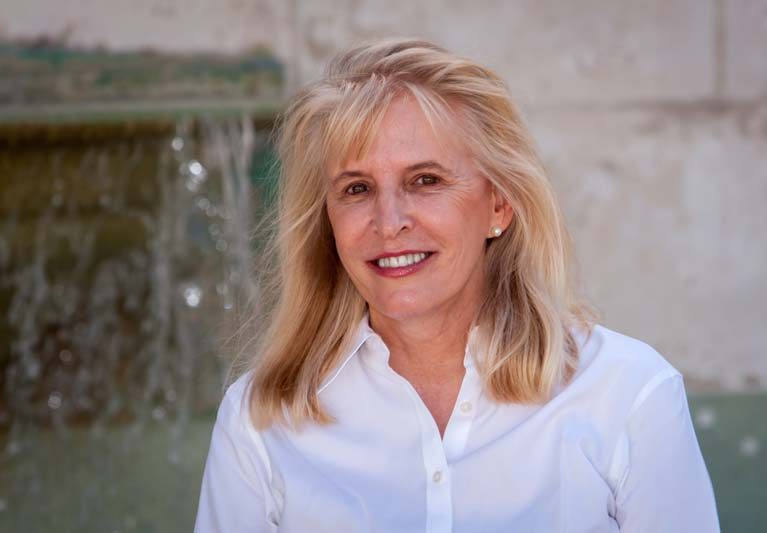 VERO BEACH — Indian River County Commissioner Laura Moss will remain hospitalized at least one more day after suffering a concussion from being hit by a pickup truck, police said.
"I spoke to Moss (by phone) this morning," Vero Beach police spokesperson Master Officer Darrell Rivers said. "She was in great spirits."
Moss, a former Vero Beach mayor, will remain at HCA Florida Lawnwood Hospital in Fort Pierce for another night for observation, Rivers said. Moss was expected to be released from the hospital on Wednesday.
The crash happened at 8:30 a.m. Monday as Moss was leaving Chelsea's Gourmet Cafe on Cardinal Drive. A 20-year-old man was headed northbound on Cardinal Drive in a 2003 Chevy pickup.
The pickup driver – traveling 10 mph – attempted to make a left turn onto Azalea Lane when the vehicle struck Moss as she crossed the street, Rivers said. The impact knocked Moss to the ground, leaving her briefly unconscious and with an injury to the back of her head, police said.
Indian River County Fire Rescue crews took Moss by ambulance to the hospital with non-life threatening injuries, Rivers said. Rivers said the pickup driver was cited for careless driving and that no criminal charges were expected in the case.
"It was just merely an accident," Rivers said.