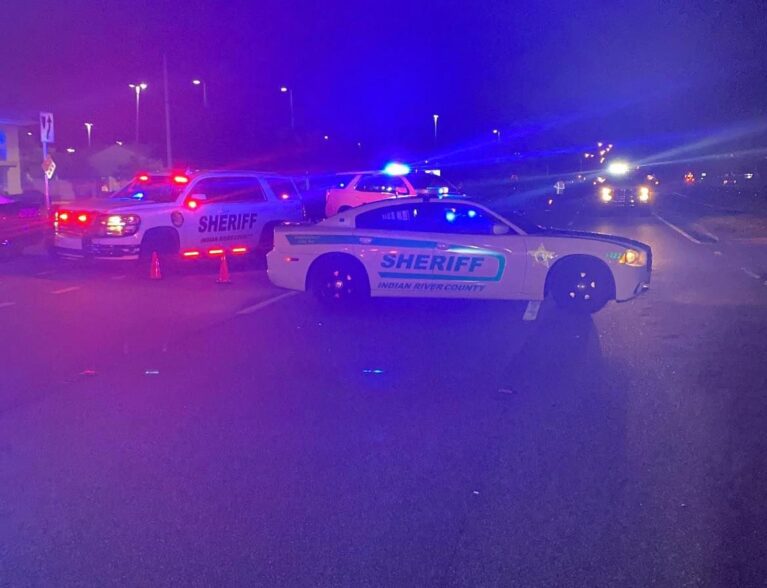 INDIAN RIVER COUNTY — A motorcyclist was killed late Saturday in a two-vehicle crash that led officials to close State Road 60 for four hours, deputies said.
The identity of the motorcyclist was not publicly released.
The wreck happened shortly before 11 p.m. near the 6000 block of westbound S.R. 60 in the West Vero Corridor. The motorcyclist was pronounced dead at the scene, Indian River County sheriff's spokesperson Lt. Joe Abollo said.
Deputies closed westbound traffic on S.R. 60 between 58th Avenue and Hedden Place. The roadway was reopened by early Sunday.
Abollo said Florida Highway Patrol is investigating the cause of the deadly wreck. FHP troopers and Indian River County Fire Rescue crews were not immediately available for comment.
No further details were immediately available.