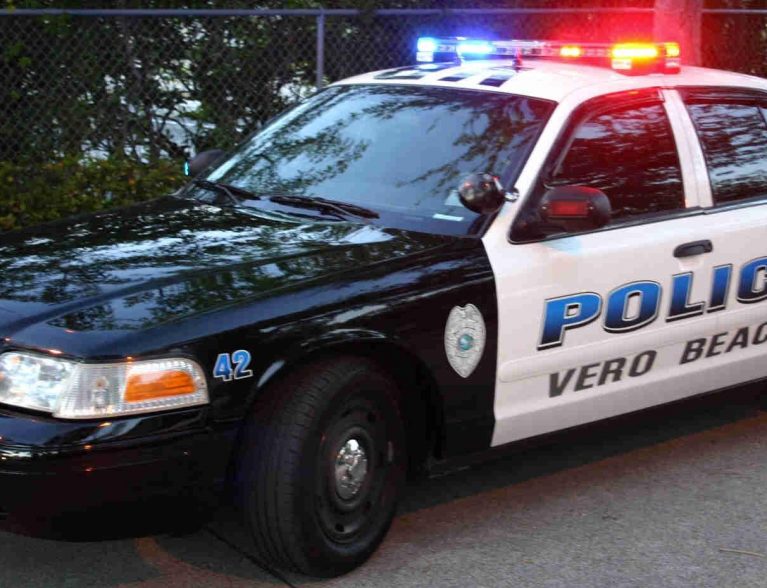 VERO BEACH — A 20-year-old man who police said sexually assaulted a woman in the downtown area, was jailed last week.
Malcolm Jahmal Scott Ellison, of the 2200 block of Waterside Lane, was charged with sexual battery with threat of violence and four counts of violation of probation. Ellison was held Thursday at the Indian River County Jail without bond.
Vero Beach police responded to reports of a sexual battery at 4:18 a.m. June 27 in the 2000 block of 14th Avenue. Officers spoke with a woman who said she was destitute and sleeping downtown.
The woman said a man who introduced himself as "Malcolm" approached her and asked her to cuddle. Police said the woman declined, but the man still laid down next to her.
The man – later identified as Ellison – physically restrained the woman and forced himself on top of her, police said. When the woman tried to fight back, Ellison pulled out a knife and demanded the woman have sex with him.
Ellison was arrested and booked into the county jail. Ellison has an arraignment at 8:45 a.m. Aug. 19, court records show.