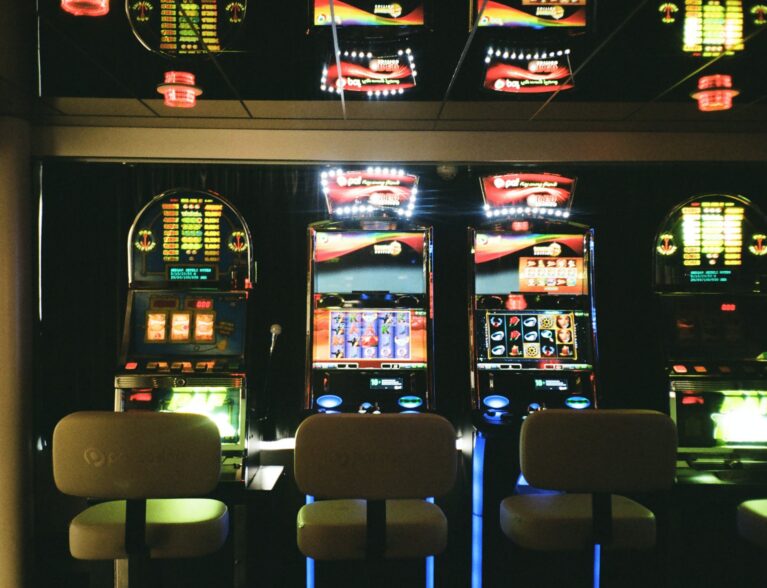 INDIAN RIVER COUNTY — Four people from North Carolina were jailed after deputies said they used devices to manipulate arcade games and left a casino with about $1,000.
Kevin Daquan Graham, 26, Andrea Wallace Devaughn, 44, Jordan Thomas Maple, 25, and Harriett Antente Patterson, 44, were each charged with organized scheme to defraud. Graham was also charged with eight counts of using a skimmer device to defraud while Devaughn was charged with four counts of the same offense. Patterson was also charged with fraudulent use of personal identification.
Graham was held Monday at the Indian River County Jail on $145,000 bond. Devaughn was released Sunday on $85,000 bond while Maple was released the same day on $15,000 bond.
Indian River County sheriff's deputies responded to reports of fraud about 3:30 p.m. Friday at Magic Palace Casino located in the 2900 block of 9th Street Southwest. An employee told deputies that three men – identified as Graham, Devaughn and Maple – were playing the arcade games earlier.
The worker said he cashed the men out for about $1,000, but then noticed an error in the inventory after they left the building, reports show. The employee reviewed camera footage and saw Devaughn and Graham using skimmer devices on the machines, deputies said.
Deputies looked at the video and saw Graham hold the small device up to the arcade game seven different times, reports show.
Officers also learned a similar incident happened at Sun City Casino in the 700 block of U.S. 1. An employee told deputies she saw a man – later identified as Graham – sitting in front of one of the arcade games.
Soon later, the machine's cash collector stopped working, reports show. The machine's cash collector malfunctions when a foreign device or machine is used on the game, the worker told deputies.
The employee said she did not see anyone else use machines on the arcade game. Deputies looked at surveillance footage again, which captured Graham hold up a small device to the machine, reports show.
Deputies took Graham, Devaughn, Maple and Patterson to the sheriff's office for questioning. Detectives searched a gray Dodge Journey the four were riding in and found a white bag containing two devices, reports show.
The devices were similar to the items used to manipulate the arcade games, deputies said. Deputies arrested the four suspects and booked them into the county jail.