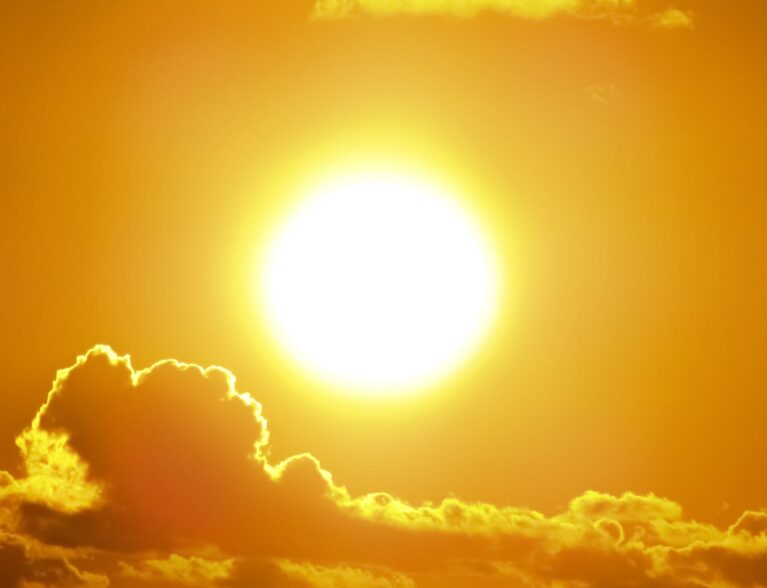 VERO BEACH — The temperature scorched throughout the city Thursday, tying the daily heat record set on the same day two years prior.
Vero Beach climbed to 94 degrees, according to the National Weather Service in Melbourne. Other Florida towns also tied previous heat records on Thursday, with Orlando's high temperature at 99 degrees and Melbourne at 96 degrees.
June 23 | Let's tally up the temperature records for today:

Vero Beach: Set a record low of 65F😲 AND set a record high of 94F 🌡️ (Talk about a swing!)
Orlando: Tied the record high of 99F 🌡️🥵
Daytona Beach: Tied the record high of 100F 🌡️🥵🔥

— NWS Melbourne (@NWSMelbourne) June 23, 2022
The warm weather – with a chance of showers – was expected to continue throughout the weekend.
Saturday and Sunday will be partly sunny with temperatures in the high 80s, which will dip near 75 degrees in the evenings, meteorologists said. There will be a 50-to-60 percent chance of rain for both days with 10 mph northeast and southeast winds.