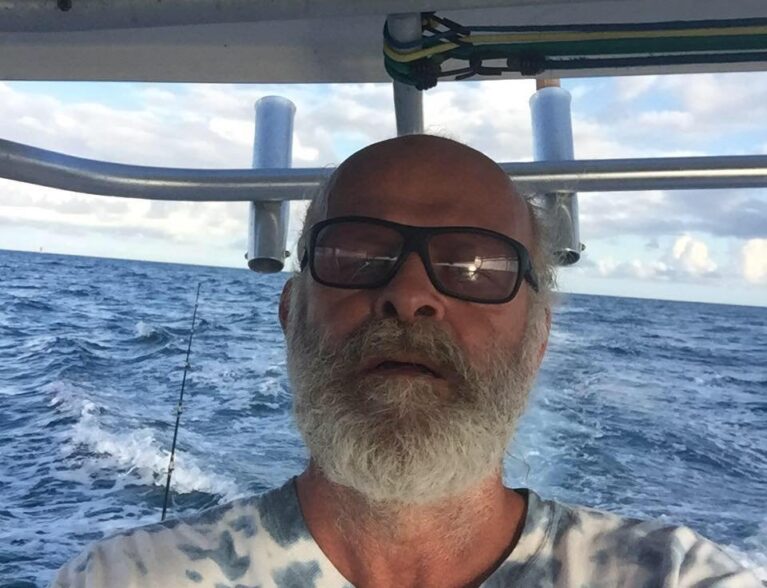 VERO BEACH — Coast Guard officials suspended the search for missing Vero Beach boater Dale Allan Hossfield, who was last seen May 18 when he went on a solo boat trip. Hossfield's 29-foot long boat washed ashore later that afternoon in Brevard County, officials previously said.
The search was halted Sunday.
Coast Guard authorities canvassed about 4,264 square miles for 68-year-old Hossfield, according to a news release. Coast Guard used a helicopter, an air crew and five boats to search for a total of 132 hours.
"We have made the difficult decision to suspend the search for Dale Hossfield," Lt. Cmdr. Daniel Delgado, Coast Guard Sector Miami search and rescue coordinator, said in a statement. "We extend our deepest condolences to Dale's family and friends during this difficult time."
Coast Guard Sector Miami officials learned that Hossfield's Suzuki Pro-Line boat hit the shore with the engines still running about 5:45 p.m. May 18 in Melbourne Beach. Hossfield had left in the boat from the Fort Pierce Inlet nearly four hours earlier that day.
Authorities said they immediately began canvassing the waters for any sign of Hossfield.
"Watchstanders issued an urgent marine information broadcast over VHF-FM Channel 16 notifying all mariners to keep a lookout for Hossfield and directed the launch of Coast Guard air and surface assets to begin searching for Hossfield," Coast Guard officials said in a statement.
Coast Guard rescue crews, Florida Fish and Wildlife Conservation Commission officers and Brevard County Sheriff's deputies searched for Hossfield. Brevard County Sheriff's officials contacted the Indian River County Sheriff's Office May 18 for help in locating the missing boater.
It was unclear where Hossfield was headed. Anyone with information on Hossfield's whereabouts should contact Coast Guard Sector Miami at 305-535-4472.