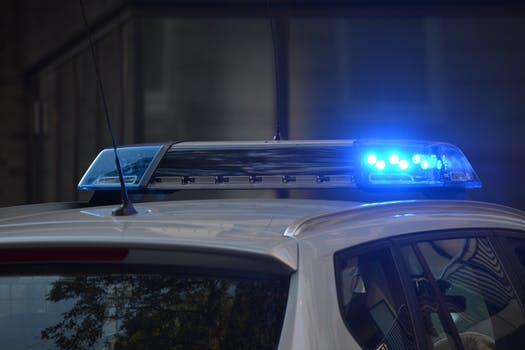 INDIAN RIVER COUNTY — Investigators were questioning a person following a Monday night shooting that left one dead, officials said. Sheriff's officials said there was no immediate threat to the community after the incident.
The identity of the victim was not publicly released Tuesday. The suspected shooter's identity also was not publicly released.
"Due to the active nature of the investigation, the Sheriff's Office is not releasing the names of those involved," Indian River County sheriff's officials said in a statement. "However, the agency has determined that the person who died and the person who fired the gun were known to each other. The nature of their relationship, however, is not being released at this time."
The motive for the shooting was not immediately available.
Indian River County sheriff's deputies responded to reports of a disturbance about 9 p.m. at a home in the 700 block of 5th Place Southwest, north of Oslo Road. Deputies arrived and saw several people in the front yard and street adjacent to the residence, a sheriff's incident report showed.
Officers spoke with witnesses at the scene.
"Multiple witnesses were in the home at the time of the shooting and all have been cooperating with the investigation," sheriff's officials said in a statement.
Detectives filled out a death investigation report. Other details about the shooting were redacted from the sheriff's incident report.
The shooting remains under investigation.
No further details were immediately available.