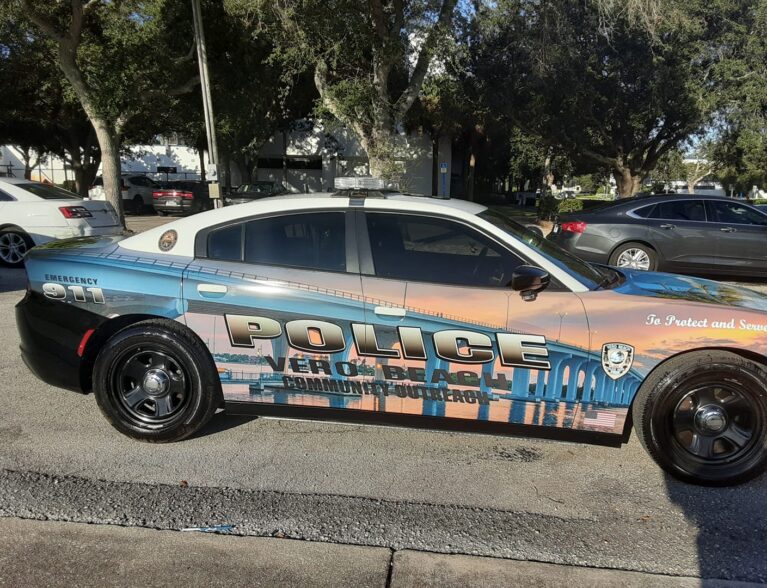 VERO BEACH — An active shooter alert that prompted Beachland Elementary School to be briefly placed on a Code Red lockdown Wednesday was a false alarm, officers said. The campus was shut down for about 45 minutes, Vero Beach police spokesperson Master Officer Darrell Rivers said.
"The school is safe and is back to business as usual," Vero Beach police officers said in a statement. "No reason for any parents to respond to the school, all students and faculty are all safe."
The active shooter alert came about 9:17 a.m. via an automated message through the school's internal phone system, Rivers said. Officials immediately closed the building.
Rivers said nine police officers and a sheriff's deputy searched the school and did not find an active shooter.
"No active shooter was located, and further investigation revealed it was a false alarm," officers said in a statement. "Even though it was a false alarm, we still take it seriously."
The lockdown was lifted about 10 a.m., Rivers said.