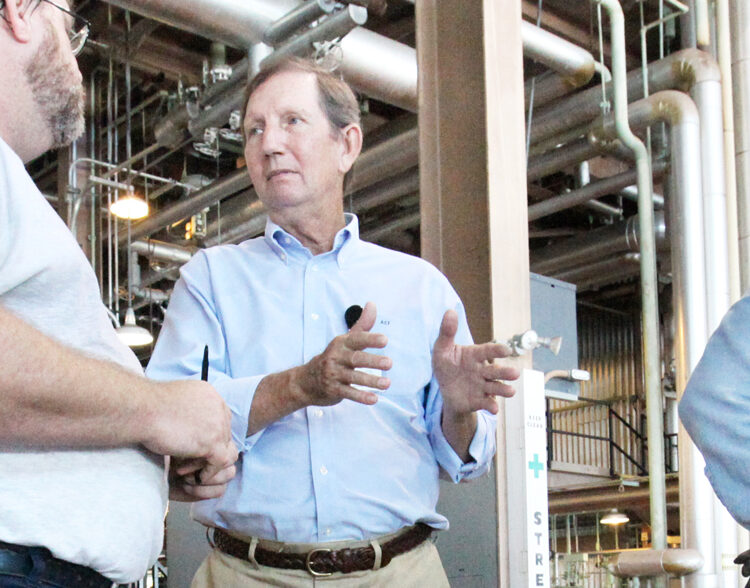 VERO BEACH — Former two-time mayor Allen Craig Fletcher died from a self-inflicted gunshot wound at his home late Sunday, police said. He was 79 years old.
"(His wife) found him deceased with what appeared to be a gunshot wound to the head," Vero Beach police spokesperson Master Officer Darrell Rivers said.
Fletcher served as Vero Beach mayor from 2002 to 2003 and from 2012 to 2013, city officials said. He also served as a city council member from 2000 through 2004 and from 2010 through 2014.
Vero Beach officers responded to reports of a shooting about 6:30 p.m. at Fletcher's residence, Rivers said. Fletcher and his wife were getting ready to watch a movie earlier at the home on Avalon Avenue in the McAnsh Park community, just north of State Road 60.
Fletcher's wife went to another room to get the movie and then heard a loud noise. The woman went back to the bedroom where she saw Fletcher fatally wounded on the bed, Rivers said.
Officers arrived and pronounced Fletcher dead at 6:39 p.m., Rivers said. Officers recovered Fletcher's handgun from the residence.
No further details were immediately available.