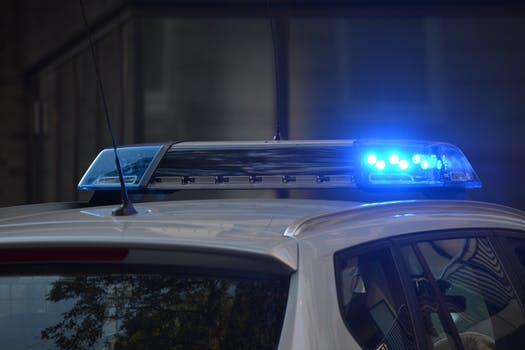 INDIAN RIVER COUNTY — A 27-year-old man was jailed after deputies said he led officers on a chase last week before crashing his vehicle with his son inside.
The 7-year-old boy was not seriously injured, reports show. Florida Department of Children and Families was notified of the incident, deputies said.
Rawshard Patrick Blatch, of West Palm Beach, was charged with driving under the influence, felony fleeing and eluding, child abuse, resisting arrest without violence, no Florida driver's license and reckless driving. Blatch was released Feb. 21 from the Indian River County Jail on $12,500 bond.
Indian River County sheriff's deputies said Blatch's blood-alcohol content level was .228, more than 3.5 times the legal driving limit.
Sheriff's patrol deputies began tracking a vehicle about 2 a.m. Feb. 20 near the 9000 block of eastbound S.R. 60. The vehicle – a black Toyota four-door sedan – was swerving in and out of lanes and had an expired registration, reports show.
The Toyota's front driver's side tire was riding on its rim, deputies said. Another motorist had to put on the brakes to avoid being struck by the Toyota.
A patrol deputy activated his emergency lights and siren in an attempt to conduct a traffic stop near the 8800 block of S.R. 60, but the Toyota driver continued heading eastbound, reports show.
The driver – traveling at 45 mph – went past several well-lit areas and businesses, reports show. Deputies said the driver continued for nine blocks before swerving toward the median and crashing the vehicle.
The impact caused the Toyota to go airborne and land in the westbound lanes, reports show.
Deputies said the driver – identified as Blatch – stepped out of the vehicle, smelled of alcohol and had a slurred speech. Blatch's son, who was in the front passenger seat, also got out of the Toyota.
Deputies arrested Blatch and booked him into the county jail. Blatch has an arraignment at 8:45 a.m. March 25, court records show.