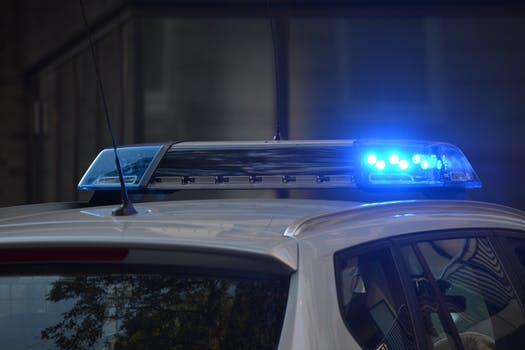 SEBASTIAN — A woman was hurt after an unknown person shot her in the eye with a pellet gun late Saturday, prompting an investigation, police said.
Sebastian police responded to the incident at 9:34 p.m. at Taco Bell in the 1800 block of U.S. 1, just south of Walmart Supercenter, Cpt. Tim Wood said. Wood said the shooting happened outside of the fast-food restaurant.
The woman was taken to Sebastian River Medical Center with non-life threatening injuries, police said. She was released from the hospital late Saturday, Wood said.
Wood said a suspect fled from the area. It was unknown if the person ran away or drove off in a vehicle.
It was not immediately clear if police were actively looking for the suspect or if the restaurant had surveillance cameras that may have captured the incident. Investigators did not disclose the extent of the woman's injury.
Officers were expected to release more details this week. The shooting remains under investigation.