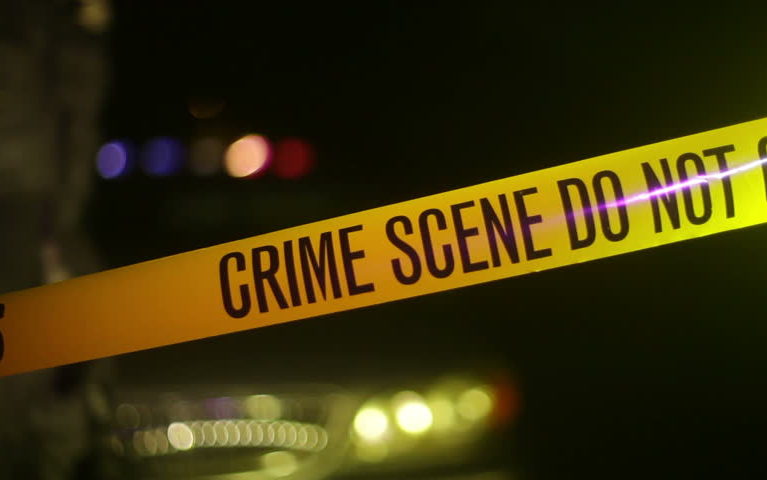 VERO BEACH — A man remained in critical condition Wednesday after he was shot several times at an apartment complex over the weekend, police said. The motive for the shooting was not available.
The man's name was not publicly released, and his age was unknown. It was unclear if a suspect was in custody.
Vero Beach police responded to reports of gunfire about 7 p.m. at Shadowbrook apartment complex in the 4100 block of 16th Street, east of 43rd Avenue. Officers arrived on scene and found a man with multiple gunshot wounds, police spokesperson Master Officer Darrell Rivers said.
The number of bullets that struck the man was not released. The man was taken by ambulance to Lawnwood Regional Medical Center & Heart Institute in Fort Pierce, Rivers said.
He remained in the intensive care unit Wednesday.
Rivers said several suspects fled from the area. It was unclear if the individuals used a vehicle to leave the scene.
Rivers said officers were canvassing the area for surveillance footage that may have captured the incident. The shooting remains under investigation.