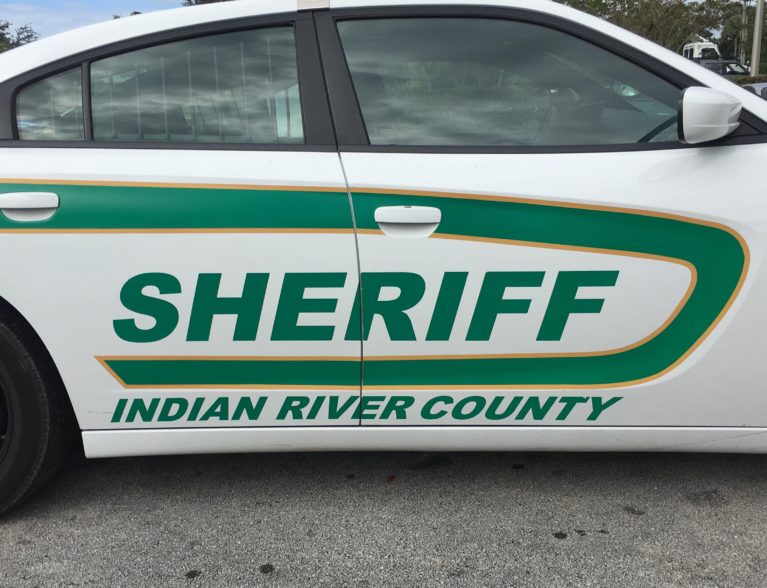 VERO LAKE ESTATES — A 43-year-old man was arrested in connection with the death of a missing Vero Lake Estates man whose body was found Wednesday afternoon.
"Our thoughts go out to the family," Sheriff Eric Flowers said in a statement. "Losing a loved one, especially so close to the holidays, is a tragedy. As we're sitting down to our Thanksgiving meals, this family is mourning a loved one lost to violence."
Indian River County sheriff's officials arrested Scott Hodges, of the 8600 block of 95th Court, Vero Beach, on a charge of possession of stolen property late Tuesday. Charges against Hodges are pending for the death of John Robert Spencer, 41, of the 9300 block of 87th Street.
Details on the possession of stolen property charge were not available.
Hodges assisted deputies in locating Spencer's body, according to sheriff's officials. Details on where Spencer's body was found and how he died were not released.
The relationship between Spencer and Hodges was not available.
Indian River County sheriff's officials sent 40 units and a helicopter to search Vero Lake Estates for Spencer Wednesday morning.
Officials previously said Spencer had not been seen in the last few days and was reported missing. Deputies on Wednesday said they received new information overnight that Spencer was last seen Tuesday afternoon in the 8600 block of 95th Avenue, south of 87th Street and less than a mile from his residence.
Sheriff's officials said Spencer's vehicle was found in the area.
Deputies on Tuesday asked the public for help in locating Spencer. No further details about Spencer will be released as the family has invoked Marsy's Law, which grants protective rights to a crime victim.
The case remains under investigation.