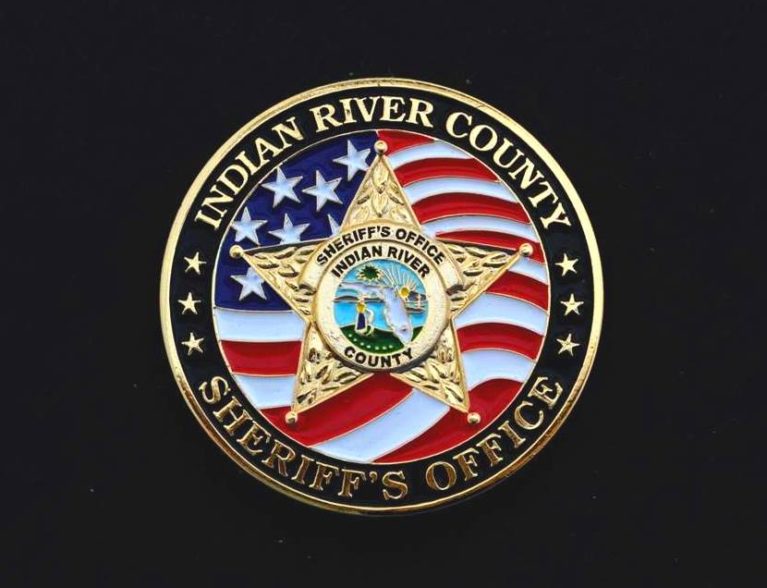 INDIAN RIVER COUNTY — A series of suspicious packages washed shore at different beaches throughout the county Tuesday, prompting an increase of deputies at the shorelines, officials said.
The packages were spotted at Round Island Beach Park, the beach near John's Island complex and Golden Sands Park, Indian River County sheriff's spokesperson Keith Carson said. Carson said a lifeguard at one of the locations had called 911 after seeing one of the packages.
Carson could not confirm if the items were suspected drug packages, which wash ashore sporadically on the shores in South Florida. Carson said U.S. Customs and Border Protection officials will take the packages and field test them.
"We don't know what they contain," Carson said. No further details were immediately available.