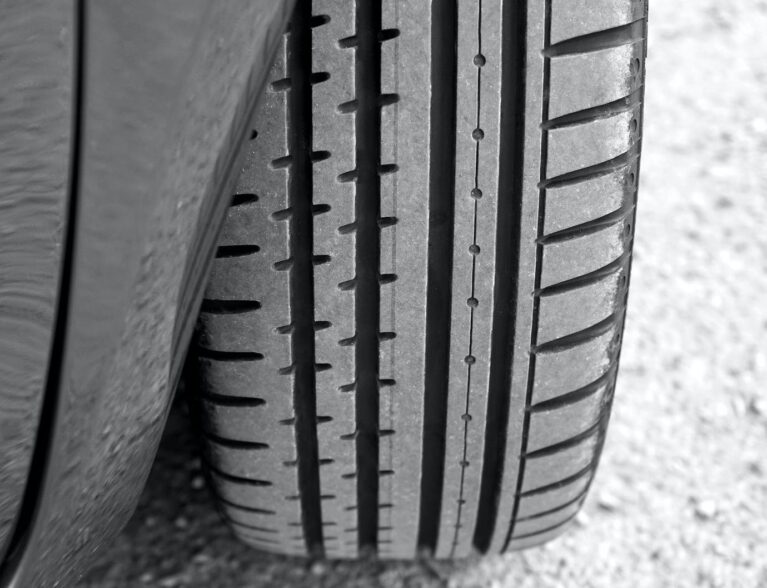 INDIAN RIVER COUNTY — A 24-year-old man was jailed after deputies said he ran over his girlfriend twice with a vehicle – breaking two of her bones – following an argument.
Lennon Renard Sowell Jr., of the 800 block of 24th Street, was charged with attempted murder, false imprisonment, hinder communication to 911 and battery by strangulation. Sowell was held at the Indian River County Jail on $200,000 bond.
The woman was taken to Lawnwood Regional Medical Center & Heart Institute in Fort Pierce, reports show. An update on the woman's condition was not immediately available.
Indian River County deputies responded to a disturbance shortly before 2 p.m. Sunday in the 600 block of 11th Place. Deputies found the woman lying on the side of the road with serious injuries along with road rash to several parts of her body, reports show.
The woman told deputies Sowell ran her over, reports show.
Deputies spoke to the woman again at the hospital. The woman said she and Sowell were  arguing earlier in the vehicle when Sowell took her cell phone and locked the doors to the automobile, reports show.
The woman said Sowell started choking her and threatened to kill her. The woman climbed to the back of the vehicle and used a perfume bottle to smash the rear window, deputies said.
She then climbed out of the automobile, reports show.
Witnesses told deputies they saw the vehicle go in reverse and then move forward, striking the woman twice. The bystanders tried to help the woman, who deputies said had two broken bones in her pelvic area.
Sowell admitted to running over the woman.
Deputies arrested Sowell and booked him into the county jail. Sowell has an arraignment at 8:45 a.m. Oct. 25, court records show.