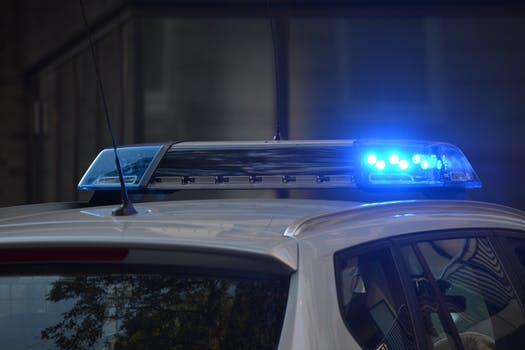 INDIAN RIVER COUNTY — A 14-year-old was jailed after deputies said he inappropriately touched a 3-year-old at a church while playing hide-and-seek with a group of children.
Indian River County deputies arrested the boy on a charge of sexual battery on a child. The teenager was taken to the Department of Juvenile Justice in Fort Pierce, reports show.
The heavily-redacted arrest report did not show the 3-year-old's gender.
The incident happened Sept. 1 at the church on 20th Avenue, the report showed. Vero News is not identifying the name of the church.
Deputies began the sexual battery investigation Wednesday. The parents of the 3-year-old said they were told Sept. 4 that the teenager carried out a sexually inappropriate act on their child at the church, reports show.
Deputies spoke to the child, who tried to describe the boy's appearance. Deputies brought the boy to the sheriff's office on Thursday for questioning.
The boy admitted to deputies he touched the child inappropriately while they both were hiding in a closet. Deputies arrested the boy.
The boy is expected to appear before a juvenile court judge at a later date.