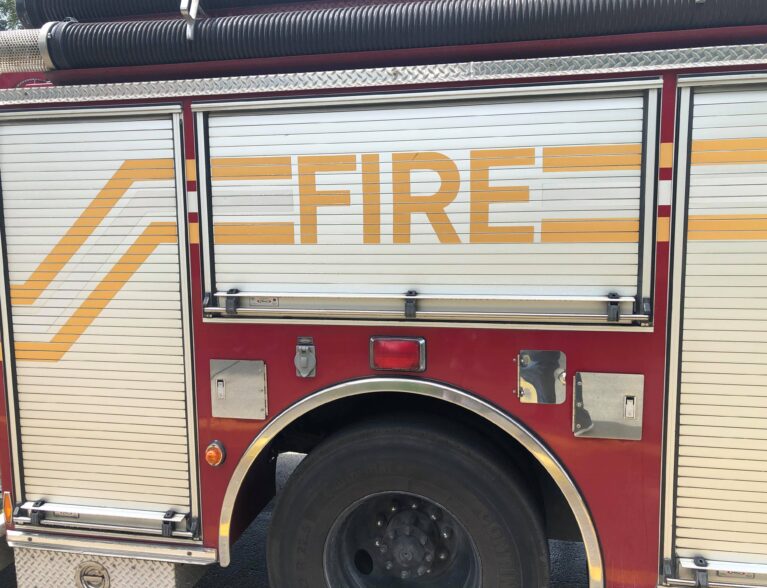 GIFFORD — The Red Cross South Florida Region workers assisted nine people – including six children –  impacted by a multi-unit fire at an apartment complex Friday.
It was unclear if any injuries were reported. Details on if the damaged units were uninhabitable were not available.
The blaze was spotted Friday evening at Orchard Grove Apartments in the 1800 block of Woodland Circle, Gifford, Red Cross officials said. The cause of the fire was not released.
Fire rescue crews were not immediately available for comment.
The Red Cross' Disaster Action Team, from the Palm Beach & Treasure Coast Chapter, responded to the fire. The team is a group of specially trained volunteers who provide emergency assistance at any hour throughout the year, authorities said.
The Red Cross gives financial assistance, health and mental services and one-on-one support to those affected by fire-related disasters. No further details were immediately available.