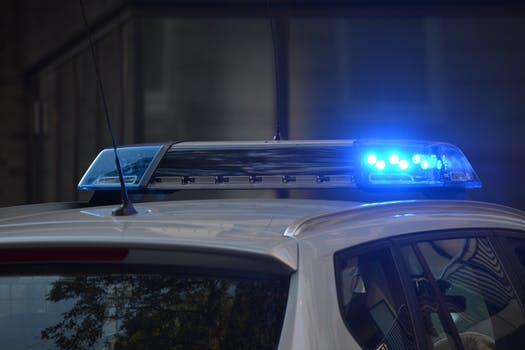 GIFFORD — A 13-year-old was jailed Sunday after deputies said he shot at a man several times following an argument over smoking marijuana.
The man who was shot at was not injured, deputies said. The man told deputies he knew the teenager for several years from the neighborhood.
"The juvenile arrested in this case is no stranger to the criminal justice system, with a total of seven arrests to date. Prior charges include multiple grand theft autos, multiple flee and eludes, and numerous misdemeanor charges," Indian River County sheriff's officials said in a statement.
The Gifford teen was charged with attempted murder, jail records show. The juvenile was taken to the Department of Juvenile Justice in Fort Pierce, sheriff's officials said.
Indian River County deputies responded to reports of a shooting about 4:30 p.m. Sunday in the 3800 block of 44th Manor, just south of 45th Street. The man told deputies the teenager and his friends became angry when the man refused to smoke cannabis with them because they were minors, reports show.
The man began walking home from a nearby convenience store when the teen and his friends followed him, deputies said. When the man reached his backyard, the youth pulled out a black handgun and fired through the fence toward the man, reports show.
Deputies spotted the teen walking in the neighborhood and detained him. The youth told deputies he shot in the air and not directly at the man, reports show.
The juvenile said the man reached down for something and he thought the man was grabbing a gun, deputies said.
Deputies found the Glock 9 mm firearm in a ditch a block away from the crime scene, reports show. Deputies said a witness saw the youth running in the area after the shooting.
Deputies arrested the youth and took him to the juvenile detention center.